Birmingham Weekend Events: April 20-23, 2023
Good Vibes and Great Fun!
This weekend is FULL of fun events and it all starts Thursday!  Head to Magic City Organics, Elysian Gardens, and the new Avondale Apocrathy for some chill vibes Thursday along with deals and tons of activities! Saturday is both Earth Day and Record Store Day and has some great events to celebrate both!  These are just a few of the fantastic events happenin' throughout the weekend! Check out the full list below!
#RUhappenin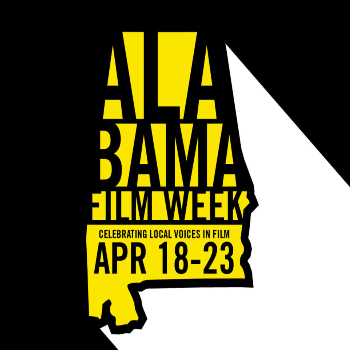 Alabama Film Week
Apr 18 - Apr 23
Cost: $6+
At: Sidewalk Cinema (map)
Alabama Film Week is 4/18 - 4/23. The week will include educational events with Alabama Public Television, a retrospective on Daniel Scheinert (one half of the directing duo behind Everything Everywhere All At Once), short films from Alabama filmmakers, and much more! You can find highlights of the week HERE and a full list of events at the link below!
Click here for more info.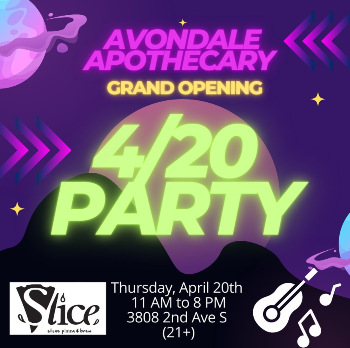 Avondale Apothecary Grand Opening
Thurs, April 20, 11am-10pm
Cost: Free to attend
At: Avondale Apothecary (map)
Don't miss the opening of Avondale Apothecary this Thursday!  This shop is located in Avondale near Elysian Gardens.  Slice Pizza will be available for sale BEFORE 4:20 PM. Get a free slice with your first Avondale Apothecary purchase AFTER 4:20 PM. Enjoy live music from Zach Doss, discounts on products, and a chill vibe!
Click here for more info.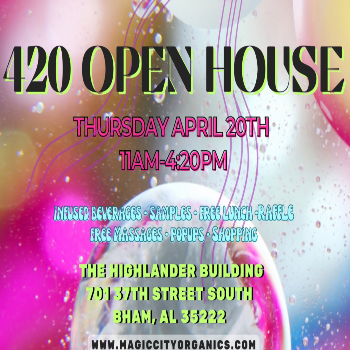 420 Open House at MCO
Thurs, April 20, 11am-4:20pm
Cost: Free to attend
At: Magic City Organics (map)
Get ready for a full day of food, HUGE 420 sale, TONS of free products, FREE lunch from Rougaroux, FREE Massages from the OHA Bodywork & Wellness plus Cookies By Jenni will have some delicious themed treats!  This event is going to be AWESOME!
Click here for more info.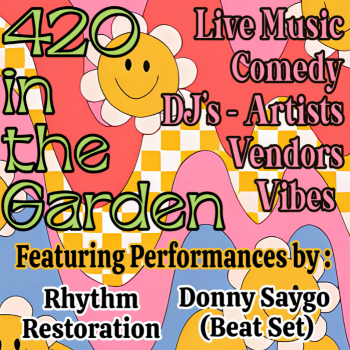 420 in the Garden
Thurs, April 20, 4:20-10pm
Cost: FREE
At: Elysian Gardens (map)
Held at the one and only Elysian Gardens Birmingham outdoor art park and watering hole, this will be an afternoon and night of local musicians, artists, DJ's, and comedians. All hand picked for the day! The event kicks off at 4:20 and will be all about the chill vibes!
Click here for more info.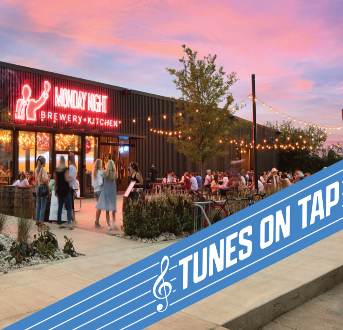 Tunes on Tap - Melodies @ Monday Night
Thurs, Apr 20, 6:30pm-7:45pm
Cost: FREE
At: Monday Night Brewing (map)
Chris Confessore, conductor. The second concert in the brewery series, Tunes on Tap will feature a variety of popular and classical tunes, nestled in the cheery confines of Monday Night Social Club located in Birmingham's Parkside District. These concerts are FREE thanks to the series sponsors Medical Properties Trust and Stewart/Perry, and are hosted by the ASO Junior Patrons. The concert will be about one hour long. Food and drink will be available for purchase on site. For other FAQs about Monday Night Social Club, please visit the link below.
Click here for more info.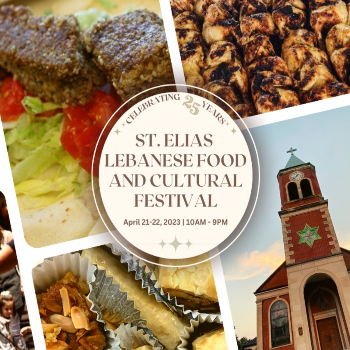 25th Annual St. Elias Lebanese Food and Cultural Festival
Fri, Apr 21 - Sat, Apr 22
Cost: FREE to attend
At: St. Elias Maronite Catholic Church (map)
St. Elias Maronite Catholic Church will celebrate its 25th Annual Lebanese Food and Cultural Festival from 10:00 AM to 9:00 PM, Friday and Saturday, April 21 - 22, 2023! Admission is FREE! Come try homemade Lebanese food for lunch, dinner, or dessert; watch traditional Lebanese dancing demonstrations by our youth; bid on a premium item at the Silent Auction; participate in an informative Church tour; and dance (like no one is watching) to a live Lebanese band!
Click here for more info.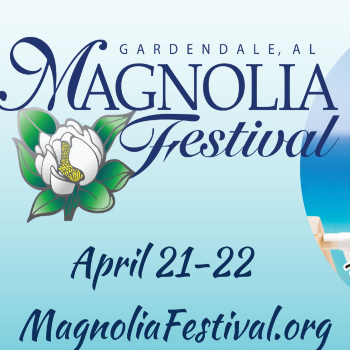 Magnolia Festival
Fri, Apr 21 5pm-10pm / Sat, Apr 22 10am-5pm
Cost: FREE to attend & free parking
At: Gardendale Civic Center (map)
The Annual Gardendale Magnolia Festival is an award-winning, family-friendly event held at the Gardendale Civic Center complex. Their mission is to provide visitors with an economical, family-friendly experience while promoting local businesses, tourism, local arts and culture, and volunteerism in the greater Gardendale area. They'll have over 170 vendors, 2 stages of live entertainment, a pooch parade, midway-style carnival, car show, free kid zone, petting zoo/pony rides and more!
Click here for more info.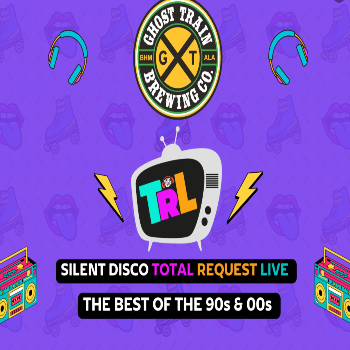 Silent Disco Total Request Live
Fri, Apr 21, 7pm-11pm
Cost: Free to attend, $10 in adv for headphones
At: Ghost Train Brewing (map)
Grab your flannels, Birkenstocks, and Tamagotchis and get ready to dance your tails off to the best of the 90s and 2000s. If you have never experienced Silent Disco before, this will change your life. Multiple DJs playing all of the hits of the 90s and 00s through headphones, and everyone grooving to their own vibe with three channels of music going at once. They'll have a 90s channel, a 2000s channel, and a full Total Request Live channel ready to play whatever song you want. It's basically a choose-your-own-adventure dance party experience. You can crank it up in your own headphones and belt out whatever song you're listening to. Even if you're bad at singing. Especially if you're bad at singing. Because everyone else has their headphones turned up too, so you can just let loose. The music on each channel will be all over the place, but the good news is, if you don't like what's on one channel, you can switch right over to another one. That's the beauty of having three channels. There's something for everyone! Headphones are limited, so get your tickets now! This event is free to attend, but you do have to purchase a ticket to have access to the headphones.
Click here for more info.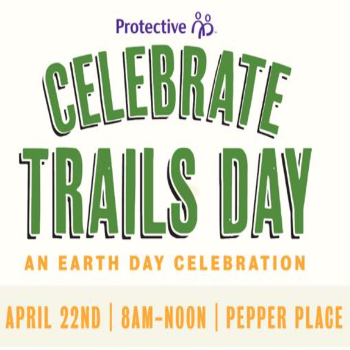 Celebrate Trails Day - Earth Day
Sat, Apr 22, 8am-12pm
Cost: FREE
At: Pepper Place Market (map)
Join Pepper Place and Rails-to-Trails Conservancy as they host Celebrate Trails Day on Earth Day! Enjoy an additional vendor area at Pepper Place with an "Earth Day" focus. The area will feature more live music and non-profits. Plus, great giveaways including a chance to win a hammock and a free wheel bike. At 11:30 am, head over to the Jones Valley Trail to join the Earth Day Rails-to-Trails Parade. Walk/run/bike the trail down to Ghost Train Brewing Company for even more music, beer specials, and food trucks!
Click here for more info.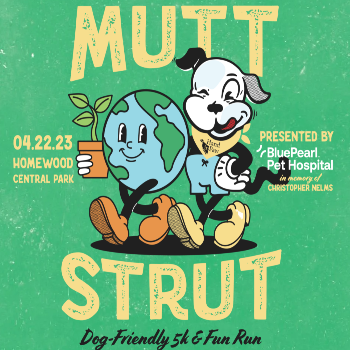 Mutt Strutt
Sat, Apr 22, 7:30am-12pm
Cost: 5k: $30 • 1 mile fun run: $25
At: Homewood Central Park (map)
Earth Day is going to the dogs at Mutt Strut 2023! Hand in Paw's 13th Annual Mutt Strut: Dog-Friendly 5k and 1 Mile Fun Run will take place at Homewood Central Park on Earth Day, April 22nd! Grab your furry friend and join Hand in Paw for a day in the great outdoors full of exciting races, contests and vendors - all while supporting a wonderful cause! Hand in Paw's mission is to improve human health and well-being through Animal-Assisted Therapy. Funds raised at Mutt Strut help recruit and train Therapy Teams and keep our services free of charge!
Click here for more info.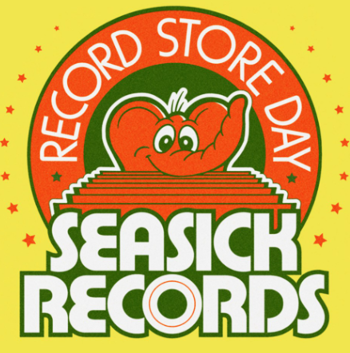 Record Store Day
Sat, Apr 22, 8am
Cost: Free to attend
At: Seasick Records (map)
Seasick is super excited to announce the full schedule of festivities for Record Store Day 2023 at Seasick Records! Not only will they have a large selection of limited RSD titles, tons of great used records, and merch...they'll also have a great lineup of DJ sets, signings, and an acoustic performance from St. Paul & The Broken Bones.
10AM - DJ Andromeda & SlowFast Hazel
11AM - DJ Updog
12PM - DJ Burgin Matthews of the Southern Music Research Center
1PM - St. Paul & The Broken Bones performance / signing
2:30PM - Neal Francis (ATO Records) DJ set
4:30PM - Victoria Hallman signing
Click here for more info.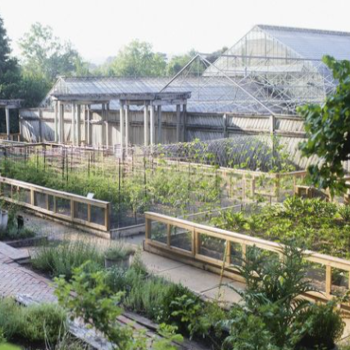 Earth Day
Sat, Apr 22, 9am-12pm
Cost: FREE
At: Birmingham Botanical Gardens (map)
Join the Friends of Birmingham Botanical Gardens, as we cultivate a passion for plants, gardens, and the environment at our annual Earth Day celebration. This family-friendly event will promote healthy communities, sustainable living, and human wellness through educational dialogue, informational displays, and outdoor activities.
Click here for more info.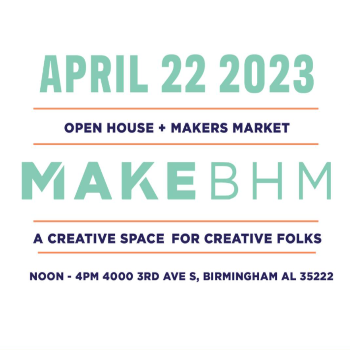 MAKEbhm Spring Open House + Makers Market
Sat, Apr 22, 12pm-4pm
Cost: FREE to attend
At: MAKEbhm (map)
Join the makers for this dSpring Open House + Makers Market. MAKEbhm can't wait to show you what they've been working on these past few months! The studios will be open for browsing & buying, Relate: a pop-up art show will be on view, and we'll be showing off our Ceramics Studio expansion & new dedicated studio space options. Full list of makers and artists to come, but think ceramics, painters, sculptures, designers & screen printers.
Click here for more info.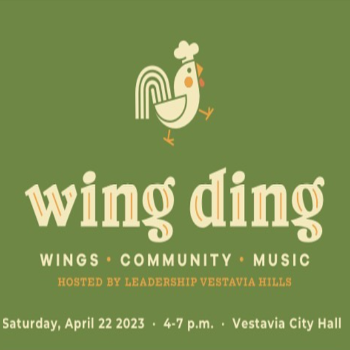 Wing Ding
Sat, Apr 22, 4pm-7pm
Cost: Free - $10
At: Vestavia Hills City Hall (map)
Wing Ding 2023 is set! Head over to Vestavia Hills City Hall for all you can eat wings, live music, kids zone, and more! Tickets are on sale now, so grab some friends and come out for fellowship and to help support local charities! Join Leadership Vestavia Hills for a day of fun competition where they putd local chefs to the test. Visitors will enjoy great chicken wings, live music and a children's area full of games and activities.
Tickets will be on sale soon with three great options:
– $10 at the gate
– $8 advance purchase
– $5 at the gate with a donation to the LVH Hunger Project
Children 10 & under are FREE!
Click here for more info.
Tragic City Rollers Home Bout
Sat, Apr 22, 5pm
Cost: $18
At: Boutwell Auditorium (map)
Tragic City Rollers takes on Classic City RollerGirls in their second home bout of the season.
• $15 online
• $18 at the door
Kids 8 and under get in free.
If you are a junior roller derby player (from any junior team) wear your team's jersey and you can get in free!
Click here for more info.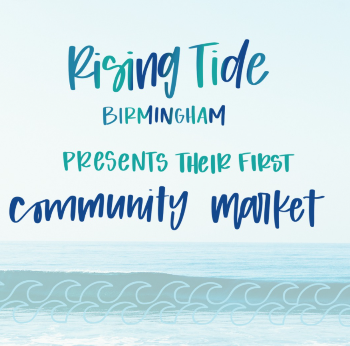 Rising Tide BHM Community Market
Sun, Apr 23, 1pm-4pm
Cost: FREE to attend
At: Cahaba Brewing Co. (map)
Rising Tide Birmingham is hosting a special vendor market that features 20+ small businesses. They'll even have baby goats to cuddle, a DJ (Elevated Entertainment), and more! Come out & support local vendors who come together in a spirit of community over competition. Rising Tide is a community group for small business owners.
Click here for more info.