Weekend Events Roundup: Oct. 6-9, 2022
October is here with some incredible events!
This weekend has some great activities to keep you going! We are jumping right into the month with food events, an event for motorcycle enthusiasts, some roller derby, and more! Check below for all the details!
#RUhappenin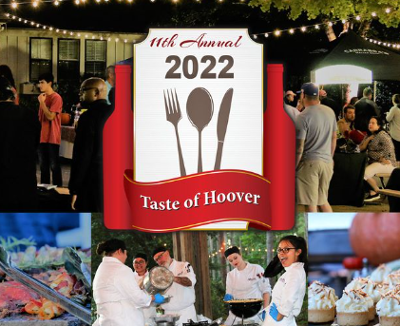 Taste of Hoover 2022
Thurs, Oct 6, 5pm
Cost: SOLD OUT
At: Aldridge Gardens (map)
Taste of Hoover celebrates the variety of culinary styles found throughout the city.
As always, you can expect to enjoy an autumn evening with us strolling through the Gardens and sampling delicious dishes from some of Hoover's best restaurants, caterers, and more. Plus you can taste distilled spirits, international wines, and soft drinks while listening to live entertainment by Brendan Young. Tickets are $45 for Aldridge Gardens members and $50 for the public. Children 12 and under are free.
Click here for more info.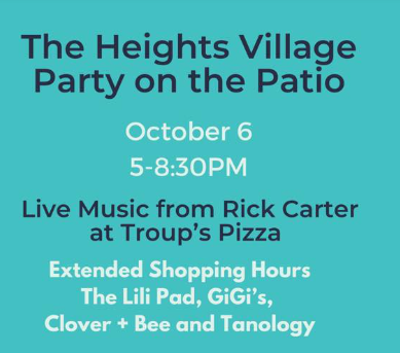 Shop Save Share Party on the Patio
Thurs, Oct 6, 5-8:30pm
Cost: Free to attend
At: Heights Village at Cahaba Heights (map)
Enjoy a night of music with Rick Carter of Rollin' in the Hay on the patio of Troup's Pizza. Extended Shopping Hours with Clover + Bee, The Lili Pad, Tanology and GiGi's for Shop, Save & Share. Grab your friends, Shop Save & Share Card and save 20%
Click here for more info.
Barber Vintage Festival
Fri, Oct 7 - Mon Oct 10
Cost: $12-$40
At: Barber Motorsports (map)
The Annual Barber Vintage Festival is one of the most highly anticipated motorcycle events in the world. The three-day festival features the fan zone with food and entertainment, a swap meet with hundreds of vendors selling vintage motorcycles and parts, as well as the VJMC gathering.This is such a fun event for both kids and adults!
Click here for more info.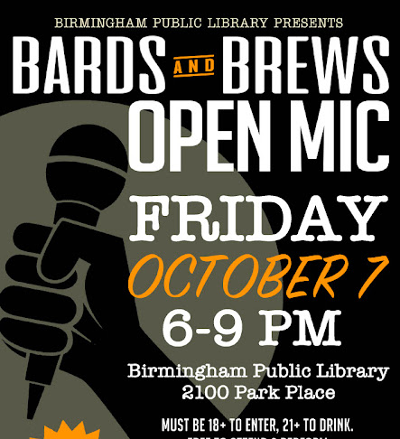 Bards & Brews
Fri, Oct 7, 6-9pm
Cost: Free
At : Birmingham Public Library (map)
Bards & Brews Open Mic returns to the Central Library for October. This is the second to last Bards & Brews for 2022. Instead of the typical brews, there will be mixed drinks made with Sweet Home Spirits.  Local artist Frazer Steindorff is the opening artist of the night, setting the tone with some acoustic songs. Join in for an October night full of all kinds of spirits!
Click here for more info.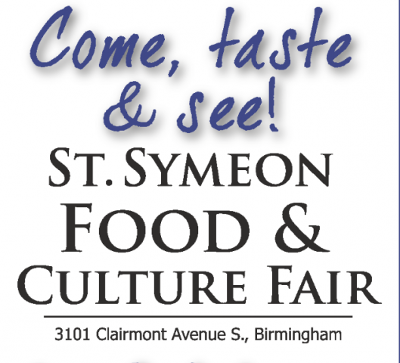 Saint Symeon Food and Culture Fair
Sat, Oct 8, 9am-3pm
Cost: Free to attend
At: St. Symeon Orthodox Church (map)
The St. Symeon Food and Culture Fair returns with an outdoor marketplace, church tours, a choir concert, and a talk about Christian art in the Byzantine tradition. Guests can buy delicious breakfast and lunch fare as well as baked goods, gifts, and frozen pierogi. This year's event will feature favorite items from past fairs, including homemade pierogi, made-to-order Greek donuts, and kielbasa sandwiches, as well as a wide variety of baked goods available in the event's multi-ethnic outdoor marketplace. Choir Performance at 11am and Iconography talk at 1pm.
Click here for more info.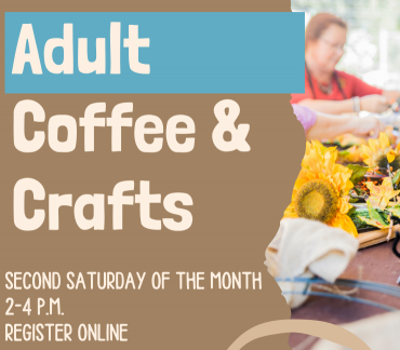 Adult Coffee & Crafts: Herbal Witches Brooms
Sat, Oct 8, 2pm-4pm
Cost: Free
At: Homewood Public Library (map)
Meet the second Saturday of each month to enjoy local coffee & teas, as well as a new craft project each month!  This month the project will be making Herbal Witches Brooms. Bring your ideas and your creative spirit…..and they will provide everything else! This class is free, but there is limited seating. Please register online. Class is currently full, but join the waitlist below.
Click here for more info.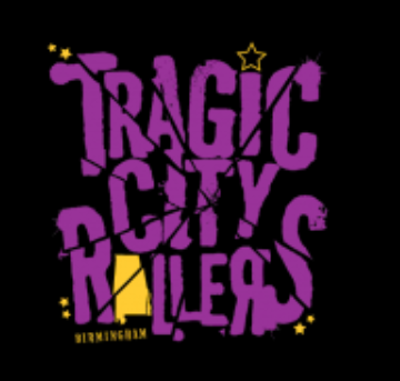 Tragic City Rollers
Sun, Oct 9, 10am-12pm
Cost $5 adv. $10 at door
At: Skates 280 (map)
TCR vs Nashville !!!  Sunday 10/9 at 10am come watch Tragic City Rollers take on Nashville! Since the event is held at Skates 280 this time, they  only have 100 tickets available. Get yours quick before they sell out! Also, it's B.Y.O. C (bring your own chair) or you can stand!
Click here for more info.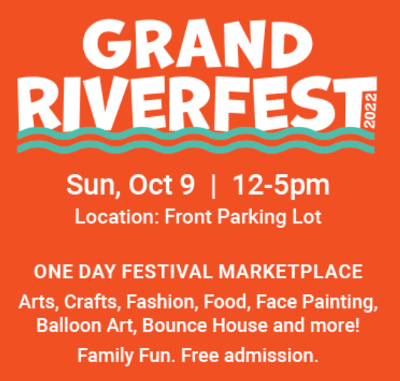 Grand RiverFest
Sun, Oct 9, 12pm-5pm
Cost: Free to attend
At: Shops at Grand River (map)
Get ready for the Fall Grand RiverFest with 80 vendors! Enjoy arts, crafts, fashion, food, face painting, balloon art, bounce houses, and more! Admission is FREE, so don't miss out! The event will be held in the front parking lot.
Click here for more info.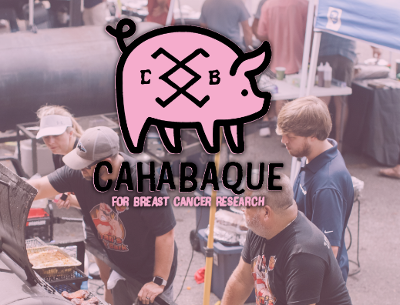 CahabaQue
Sun, Oct 9, 1pm-4pm
Cost: $15 adv/ $20 door
At: Cahaba Brewing Co (map)
Are you looking for things to do in Birmingham to benefit a good cause? This kid-friendly, family-fun event in Birmingham at Cahaba Brewing Company is THE Barbecue cook-off of the season, with proceeds benefiting the Breast Cancer Research Foundation of Alabama. Both VIP and GA tickets are available now! Get em' while you can!
Click here for more info.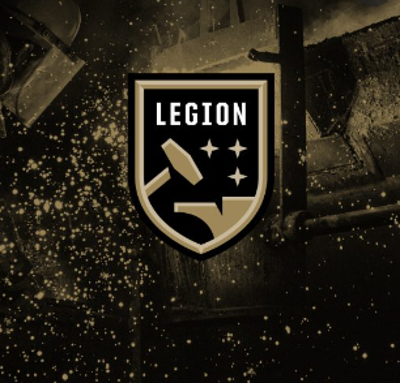 Legion FC vs San Antonio FC
Sun, Oct 9, 4pm
Cost: $7
At: Protective Stadium (map)
The last Legion match we attended was AWESOME! Come cheer them on as they take to the pitch to play San Antonio.  These games are full of excitement and Protective Stadium is such a cool venue! Let's Hammer Down!
Click here for more info.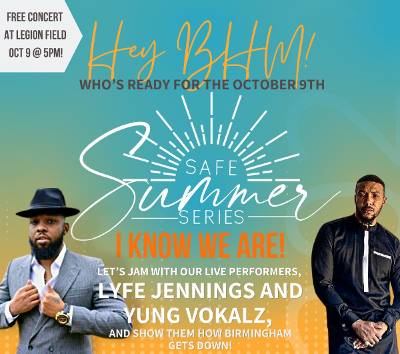 Safe Summer Series Concert
Sun, Oct 9, 5pm
Cost: Free
At: Legion Field (map)
Hey Birmingham! Are you ready for more Safe Summer Series fun?! You don't want to miss it. The Safe Summer Series keeps getting better and better! There will be FREE live performances by Lyfe Jennings and Yung Vokalz! So bring your lawn chairs, family, and friends because it will be a great time.
Click here for more info.