Weekend Roundup: March 19-21, 2021
Spring is here!
Check out some fun ways to celebrate the arrival of Spring! Get outside before the pollen does!
#RUhappenin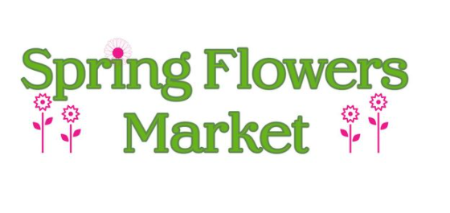 Spring Flowers Market
Fri, March 19 - Sat March 20, 9am-7pm
Cost: $5
At: Trussville Civic Center (map)
Don't miss out on this huge Spring shopping event! You can shop for arts, crafts, clothing, jewelry, and home & garden decor. Our friends with Wild Honey Flower Truck will be there selling beautiful flowers! Satay n Roll sushi truck will also be on site with delicious sushi!  This is the perfect way to celebrate Spring!
Click here for more info.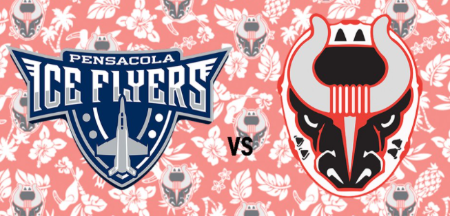 Bulls vs Ice Flyers: Hawaii Night
Fri, March 19, 7:30pm
Cost: $18
At: Pelham Civic Complex (map)
We love some good ice hockey! The Birmingham Bulls are taking on the Ice Flyers this Friday.  The first 1,000 guests will get a FREE Hawaiian shirt! Bring your friends and have some fun! This is always a great time.
Click here for more info.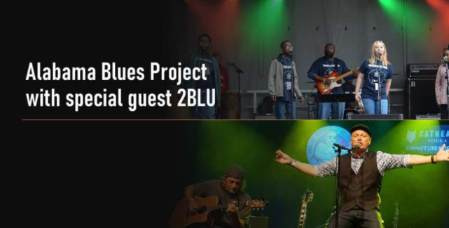 Alabama Blues Project Youth Showcase
Fri, March 19, 7:30pm
Cost: $10
At: Shelby Co. Arts Council (map)
The Alabama Blues Project is having its youth showcase this Friday night!  Enjoy live music from talented young musicians. There will also be a special guest performance by 2BLU This is a 501c3 and proceeds help with music education. If you enjoy blues music, this is the perfect event for you!
Click here for more info.

Tannehill Trade Days
Sat & Sun, 8am-4pm
Cost: $5 park admission
At: Tannehill State Park (map)
The third weekend of each month, from March through November, shoppers and swappers come from far and near to Tannehill Trade Days in search of tools, clothing, jewelry, knives, furniture and other treasures. They'll have 350+ vendors for you to come and see rain or shine. Be sure to check out the delicious food vendors while you're there!
Click here for more info.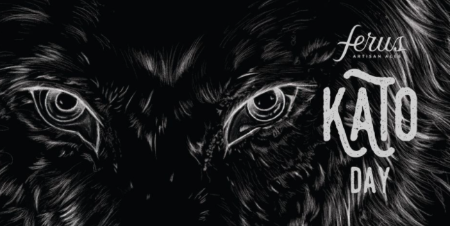 Kato Day
Sat, March 20, 11am-10pm
Cost: FREE
At: Ferus Artisan Ales (map)
This is a day dedicated to stout beer! There will be special releases including 5 imperial stouts! While there listen to live music from Tuckahoe Travelers from 6-10pm. Bring your friends, sample brews, and enjoy the giant courtyard!
Click here for more info.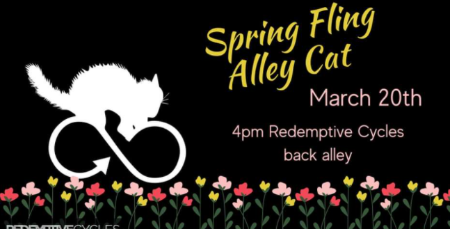 Spring Fling Alley Cat
Sat, March 20, 4pm
Cost: $10
At: Redemptive Cycles (map)
This will be a fun fundraiser for our friends at Redemptive Cycles. Head to the event page and register for this bike ride across Birmingham! All types of riders and experience levels are welcome! You can rry to be the fastest or have fun exploring! It's all to help the great programs offered by Redemptive Cycles!
Click here for more info.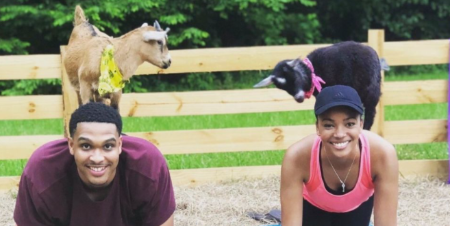 Beginner Goat Yoga
Sat, March 20, 5:30pm
Cost: $25
At: Goat Yoga Bham (map)
This can either be fun with friends or a unique date idea! Celebrate the first day of Spring with Goat yoga! This is beginner yoga, but with adorable goats.  We're not even kidding! These classes book fast, so reserve your spot now!
Click here for more info.