5 Reasons NOT to miss Sidewalk Film Festival 2022!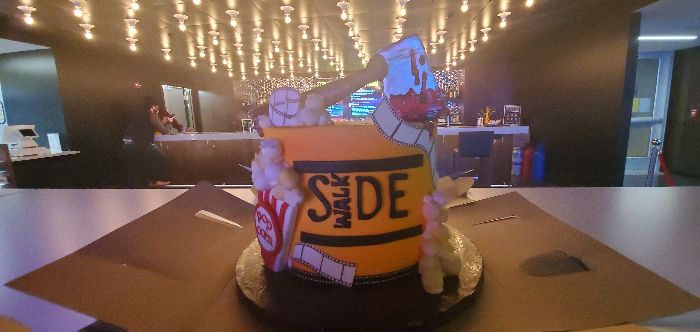 It's almost time for the 2022 Sidewalk Film Festival and we couldn't be more excited! This year Sidewalk is back in FULL force! This is our favorite festival to attend each year. There's nothing like seeing downtown full of excited festival goers and filmmakers! This is the 24th year of the festival and there are plenty of surprises in store!  There are still tickets on sale, so get them while there's still time!  In the meantime, here are five reasons why you don't want to miss out on Sidewalk 2022!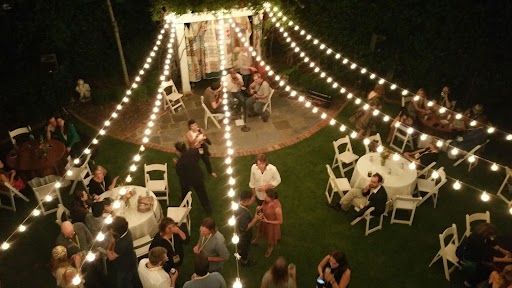 #1:  Pre-Festival Events!
While most people will start celebrating Sidewalk at the Opening Night Film on Friday August 26th, the activities actually kickoff Monday the 22nd!  The week kicks off with Alabama Spotlight Happy Hour at 5pm before they show the Alabama Shorts at 7pm. Our friends who run TVs of Terror will be showing "Sleepaway Camp" in the Sidewalk Cinema at 9:30pm.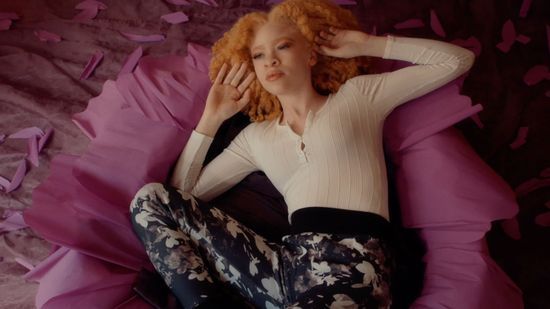 Tuesday night features the Life & Liberty spotlight feature, "Battleground," while Wednesday is SHOUT Night featuring happy hour, a film, and trivia!  Thursday is Black Lens night and will also have a happy hour and then trivia following the film "Jasmine is a Star."   All of these events are a perfect way to kick off your Sidewalk experience!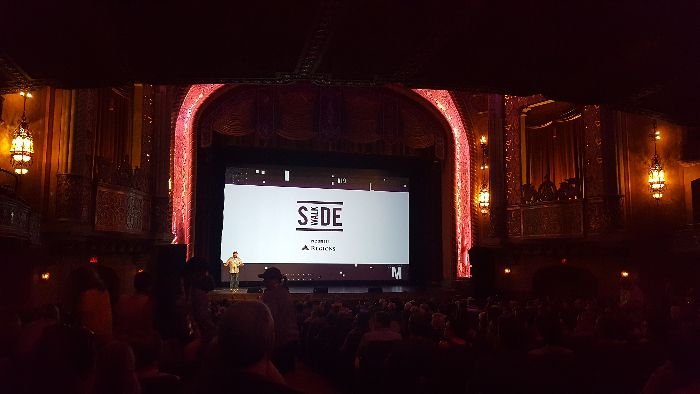 #2: Vintage Venues!
There's nothing quite like seeing the historic Alabama Theatre packed out for the opening night film! (If you loved "Reading Rainbow" then don't miss "Butterfly in the Sky"!) Alabama isn't the only vintage venue that will be featured; the beautiful Lyric Theatre will be showing films as well! Each venue provides a distinct atmosphere that contributes to the overall charm of the festival. Another great advantage is that all venues are within walking distance of one another, but the free shuttle rides make venue-hopping that much easier!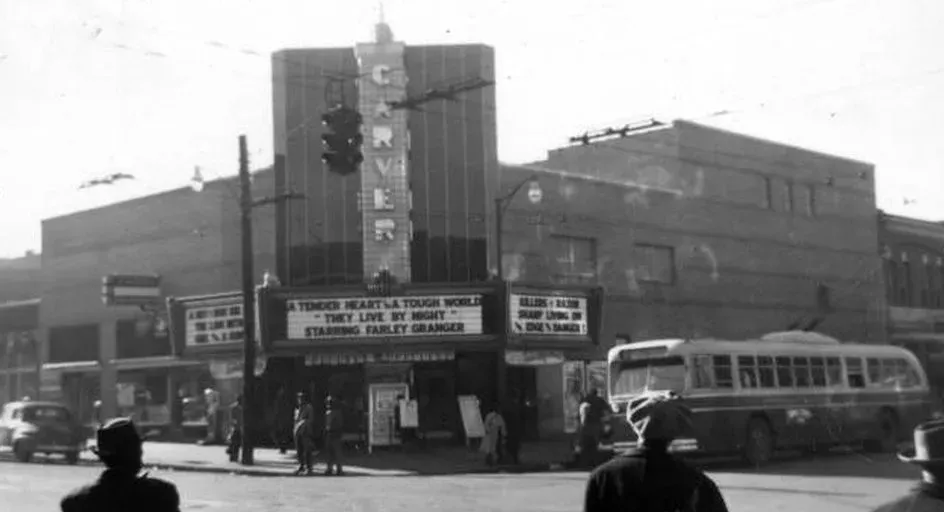 We may be most excited about the return of Carver Theater after years of renovation! It will be so nice to have this venue back for 2022 especially since it will be highlighting Black Lens films and music docs.
ASFA will be a featured venue again and Sidewalk Cinema will also be in use throughout the festival! We personally love attending the Saturday Morning Cartoon block and loading up on sugary cereals from childhood!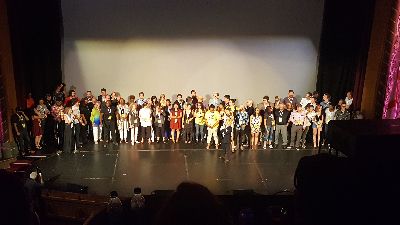 #3: Incredible People!
Nothing beats interacting with the thousands of creative, diverse, and welcoming fans, filmmakers, caterers, entertainers, sponsors, and hosts that will be roaming about the festival!  Each of these individuals plays a huge role in breathing life into this festival. No other film festival has such a huge impact while at the same time radiating southern charm and hospitality. This is what attracts film makers from all over the world and keeps them coming back year after year.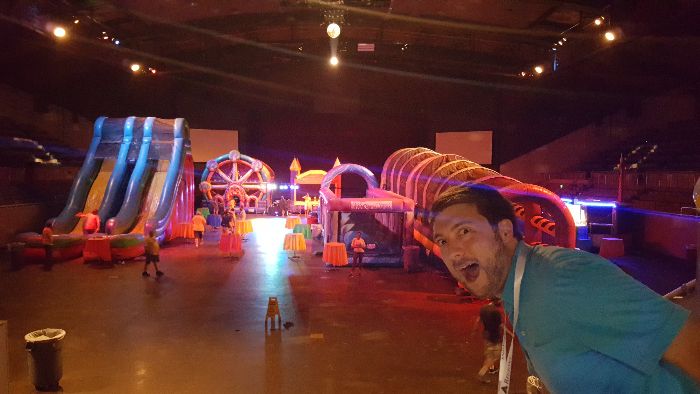 #4 Phenomenal Parties!
If there is one thing that Sidewalk has become known for over the years, it is that it throws extravagant parties. There's the Filmmaker Opening Reception, the Opening Night pre-party, and the Friday night Block Party after the opening film!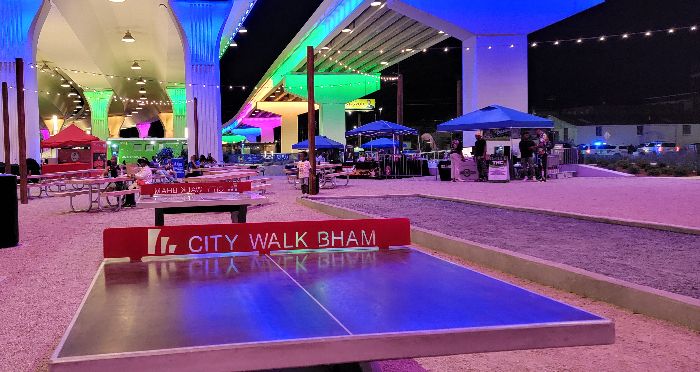 Of course the Saturday night party is always one of the highlights of the festival! This year's theme is "Saturday Night Roller Disco" and will be held at the brand new City Walk!  We are SO excited!!!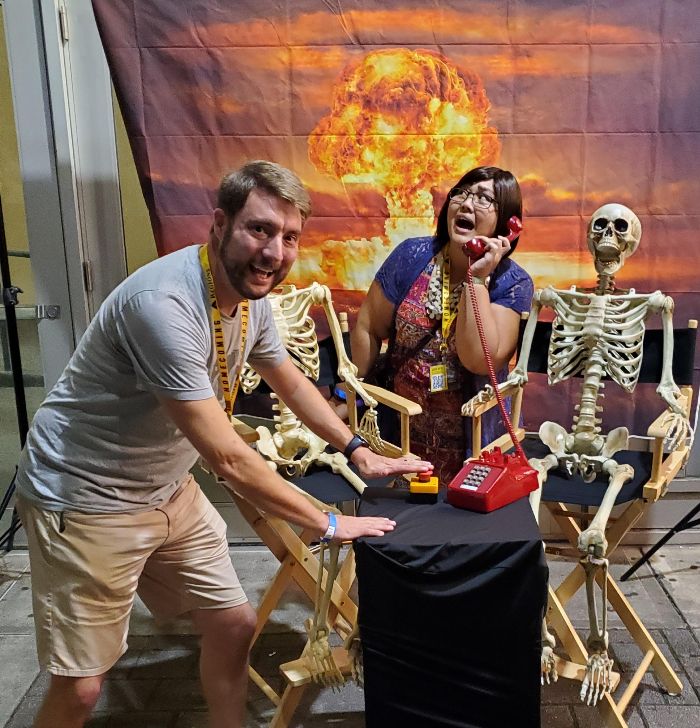 #5 The Films!
Sidewalk features 200+ Films that span every genre and appeal to every taste in a 3 day period. This includes the best in new, independent films, narratives, documentaries, features, short films, horror, and even animated… you name it, Sidewalk's got it!
If this list isn't reason enough to buy your tickets now, we don't know what is! You can purchase Weekend, VIP, or day passes here! We can't wait to see everyone and say "Happy Sidewalk!"