Birmingham Events Sept. 3-6, 2020
It's the last Weekend of Summer!
Labor Day Weekend is here and with it is the unofficial end of summer. While Covid19 definitely hindered the normal summer event scene, there are quite a few fun events this weekend that will allow you to safely enjoy some last minute summer fun! Check below for a list of fun events in and around the greater Birmingham area!
#RUhappenin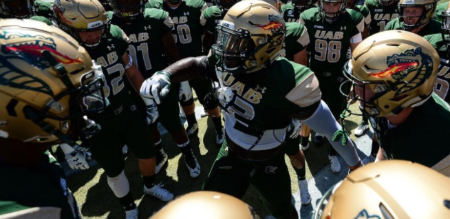 UAB vs CAB Tailgate
Thurs, Sept. 3, 4pm
Cost: Free to attend
At: Good People Brewing (map)
Let's celebrate the home team in style y'all!! And safely of course! Good People is hosting a tailgate with a QB toss, food from @nyofacecatering , and all your favorite beers! They'll have plenty of space blocked off for everyone to enjoy (while adhering to social distancing measures) and masks are required. The game starts at 7pm and it'll be on the TVs for those who want to hang around and cheer the team on from down the street!
Click here for more info.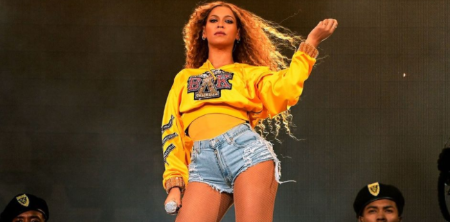 Virtual Art After 5
Fri, Sept. 4, 5pm
Cost: FREE
At: Online BMA
Art After 5 is back to celebrate Beyonce's birthday on Friday, September 4 with a virtual celebration of self-love, women's empowerment, and all things Queen Bey! You can enjoy music from DJ Dolly and more fun virtual activities. The 1st 50 people get a special Art Kit, so sign up today!
Click here for more info.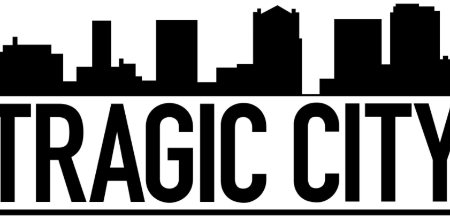 Tragic City at Avondale Brewing
Fri, Sept. 4, 7:30pm
Cost: $10
At: Avondale Brewing Co. (map)
Join Tragic City  at Avondale Brewing Co. September 4th for a live performance! (Please note that they will be operating in a very limited capacity due to COVID-19.) Tragic City is an incredible brass band who blends jazz, funk, and hip-hop into a fun musical experience! Tables are available on a first come, first served basis. Guests are welcome to bring lawn chairs, but Avondale asks all guests to not gather in front of the stage and to stay socially distanced from other groups. Masks are required to partake in the fun unless you are eating or drinking, of course!
Click here for more info.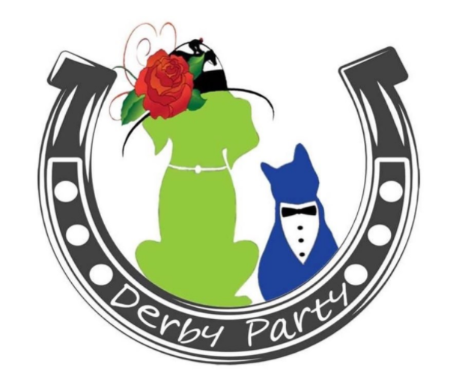 3rd Annual Derby Party
Sat, Sept. 5, 3pm
Cost: Free to Attend
At: Siluria Brewing (map)
This will be the third year for the Derby Party. Take good friends, great drinks, delicious food, bow ties and big hats, fantastic music, all in one of the coolest settings in Shelby County, and shake well! Go dressed in your Derby Best to compete in the Best Dressed Guy & Derby Hat Contests! Proceeds from the Derby Party will support the important work of Shelby Humane. This nonprofit organization has taken a leadership role in the ways animals affect the lives of people in our community through animal rescue, pet adoptions, addressing animal overpopulation, assisting with veterinary bills, rural education and resources, disaster response and preparedness, and helping victims of domestic violence and their pets.
Click here for more info.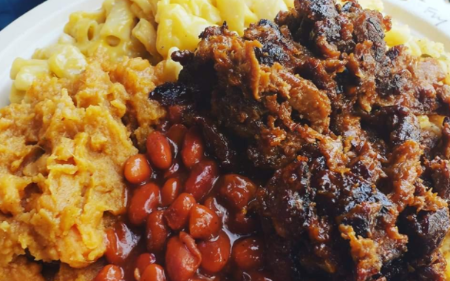 Vegan Brews & BBQ
Sat, Sept. 5, 4-9pm
Cost: Free to Attend
At: Good People Brewing (map)
Southern Fried Vegan is excited to bring their special brand of soul food to Birmingham for the first time! They'll have a loaded menu featuring Southern Staples and Sandwich specials. Menu highlights include Fried Chickun, BBQ. Mac N Cheeze, Jambalaya, Cajun Corn, Beer-Cheeze Battered Beyond Burgers, and Totchos!
Click here for more info.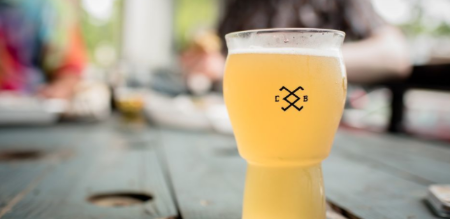 Brunch & Brews
Sun, Sept. 6, 12pm
Cost: Free to Attend
At: Cahaba Brewing Co. (map)
Join Simone's Kitchen the Taproom on Sunday, September 6 and 20 for 'Brunch & Brews'! They will be serving up brunch from 12 - 4 and their regular menu from 4 - Til they run out! The Brunch menu looks incredible this week! Cahaba will have live music on the Patio with Jason Grubbs from 1 - 4 and Bloody Mary, Beermosa, and Screwdriver specials all day!! Don't forget to book a spot for Barrel Room Yoga ($10) that starts at 11am before brunch!
Click here for more info.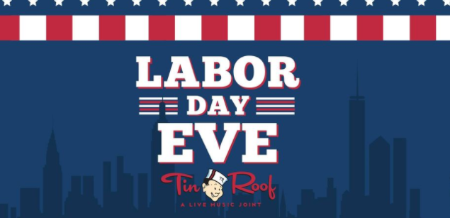 Labor Day Eve/Labor Day Brunch
Sun/Mon, 6pm/11am
Cost: Free to Attend
At: Tin Roof (map)
It's a holiday weekend, so head out this Sunday night to Tin Roof! Book a table and enjoy live music by Jacob Brock, a full dinner menu, large outdoor patio, & cold drinks! Speaking of Labor Day Weekend, Tin Roof is hosting a brunch Monday! Brunch includes live music by Jacob Brock, delicious brunch food, and $3 Mimosas, $5 Frozen Drinks & $5 Bloody Marys! Click below on "Brunch" to reserve a table!
Click here for more info on Dinner or Brunch.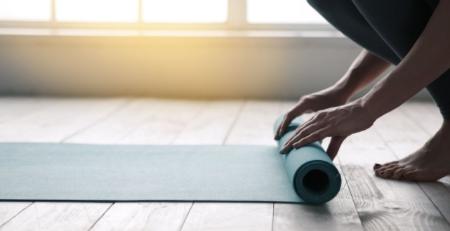 Yoga at the Gardens
Mon, Sept. 7, 8:30am
Cost: $10/$8 for members
At: Bham Botanical Gardens (map)
Led by Jason Kirby, the Library at the Gardens Archivist, this will be an Ashtanga Yoga session! Established by Sri Pattabhi Jois of Mysore, India is a traditional yoga practice where a set of poses (asanas) are given in a specific order, with an emphasis on linking the breath (prana) and movement. This style of yoga incorporates a heating breath, and actively moves through a set series of postures to heat the body, and encourage sweating.  Spend your day off of work rejuvenating both mind and body.  Click the link to reserve your spot!
Click here for more info.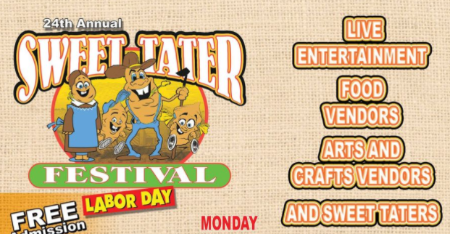 24th Annual Sweet Tater Festival
Mon, Sept. 7, 9-4pm
Cost: FREE
At: Smith Lake Park (map)
This year's Sweet Tater Festival will be Monday Sept 7th, 2020. 9am-4pm. They want to give back to the community this year by offering Free Admission! Make sure you come out to Smith Lake Park and check out the festival, but remember to practice social distancing! As always they will have live entertainment (bring your lawn chairs), food vendors, arts and crafts vendors, a car show, and of course sweet taters! This should be a fun event!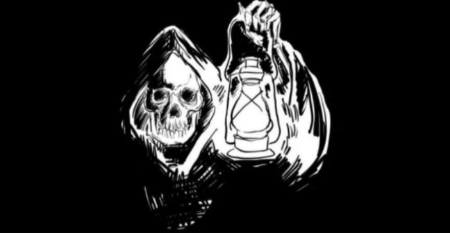 Birmingham Ghost Walk
Mon, Sept. 7, 7:30pm
Cost: $30
At: Listed in Confirmation Email
The Birmingham Ghost Walk is clawing its way out from under the Great Plague of 2020 and is walking the shadows once again. Come hear the stories of plagues of the past, and the madam and pirate who saved our small city. Over the 2hr walking tour they will tell this and stories of all of the delicious murderers, suicide, and other foul deeds that were done by our forefathers... told on the very streets and sites where the darkness occurred. Sounds like a spooky way to kick of the Fall event season!
Click here for more info.