Weekend Events: March 9-12, 2023
Spring Forward into some fun!
This weekend we set our clocks ahead and we are so excited about having longer days again! This weekend is PACKED full of cultural events, sports, and even some early St. Patrick's Day events!  Check out the full list below and plan to have some fun!
#RUhappenin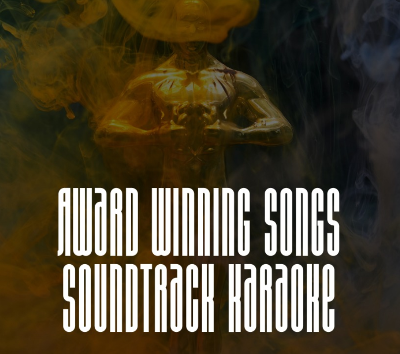 Soundtrack Karaoke
Thurs, March 9, 7-9pm
Cost: FREE
At: Sidewalk Cinema (map)
Join in for the third Soundtrack Karaoke event of the year - Awards Show Edition! The song list will be jam packed with Oscar, Critic Choice, Golden Globe and MTV Movie award winners and nominees. This is a free event in the Cinema Bar and is always a great time!
Click here for more info.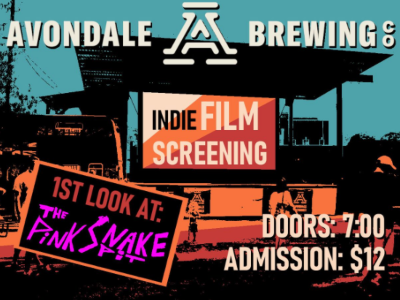 Horror Short Film Screening: Alabama Road Shows
Thurs, March 9, 7pm
Cost: $12
At: Avondale Brewing (map)
Alabama Road Shows are coming to Birmingham with independent short films from Door Number 3 Films, Jordan Hudecz, Frameworx Productions, and more! See the Pilot Short for the upcoming Horror Comedy Film, Fall Boy by Door Number 3 Films in Clanton, AL! See a collection of horror shorts by filmmaker Jordan Hudecz. Plus, get an exclusive first look at the surrealist horror film, "The Pink Snake Pit" by visual artist and filmmaker Maximus Tatum from right here in Birmingham. Q & A sessions will follow the screenings, so don't miss! Also remember to stay tuned for more announcements for special guests!
Click here for more info.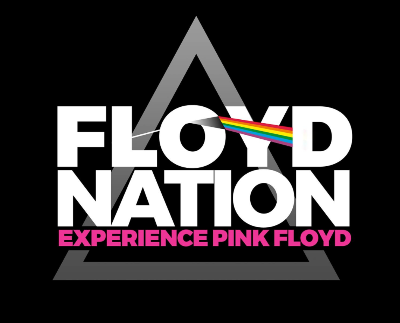 Floyd Nation: Experience Pink Floyd
Thurs, March 9, 8pm
Cost: $35+
At: Alabama Theatre (map)
Dark Side of the Moon turned 50 this week! What better way to celebrate than to see this incredible Pink Floyd tribute band! This show will stimulate your senses with phenomenal hits and a cool light show! You aren't going to want to miss this one! Doors open at 7pm.
Click here for more info.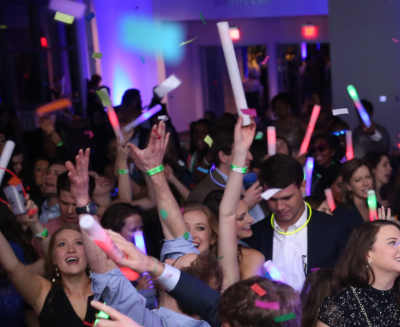 18th Annual Schoolhouse Rock
Fri, March 10, 7-11pm
Cost: $60 adv./$65 at door
At: Regions Field (map)
Keep Rockin' as the Cornerstone Junior Board hosts the 18th Annual Schoolhouse Rock on Friday, March 10th, 2023 from 7:00 p.m. – 11:00 p.m. at Regions Field – voted Best Charity Event 6 years in a row by About Town Magazine! Guests will enjoy a silent auction, live music, event games and giveaways!  Tickets include complimentary beer, wine, and heavy hors d'oeuvres. As always, 100% of proceeds benefit the students at Cornerstone Schools of Alabama. Cocktail Attire.  #Rockin4Kids
Click here for more info.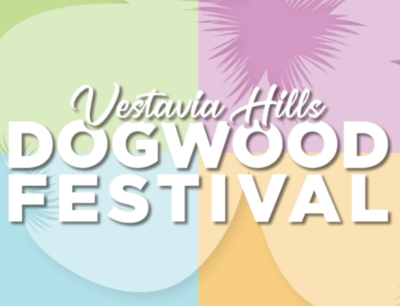 Dogwood Days
Sat, March 11, 10am
Cost: FREE
At: Heights Village (map)
Explore everything Cahaba Heights has to offer – boutique shopping, spas, multiple restaurants and more! Register at any participating business to win a huge basket filled with local treats. This is a fun way to support local businesses!
Click here for more info.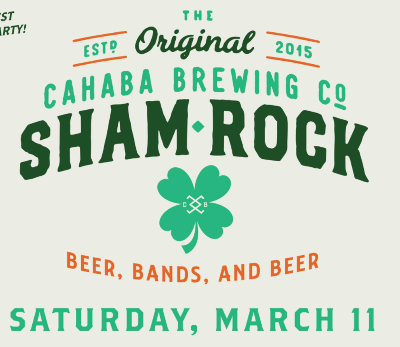 ShamROCK
Sat, March 11, 11am-10pm
Cost: FREE
At: Cahaba Brewing Co. (map)
Join in on Saturday, March 11, to celebrate St. Patrick's Day with beer, bands, and cocktails. Remember - great beer isn't green! FOOD TRUCKS: The Current, 11 - 9 & Tamale Queen, 11 - 5.  LIVE MUSIC: Brotha Josh 11 - 2, Taylor Hollingsworth 3 - 6, Midtowners 7 - 9.
Click here for more info.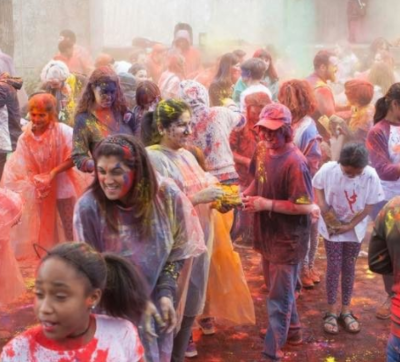 HOLI: A Festival of Colors
Sat, Mar 11, 12pm-5pm
Cost: FREE
At Birmingham Museum of Art and CityWalk (map)
Join the BMA and the Indian Cultural Society for the 12th annual HOLI Festival, the Indian celebration of color, sponsored by Medical Properties Trust.  This popular event brings communities together for a fun-filled day celebrating Indian culture and featuring music, dance, food, henna, art-making, gallery exploration, and the throwing of the colors. Come on out from 11am – 3pm! This year the festival has expanded to include CityWalk!  Check the link for the full schedule of events!
Click here for more info.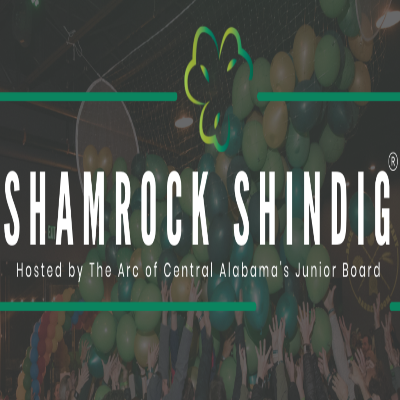 Shamrock Shindig 2023
Sat, Mar 11, 6pm - 9pm
Cost: $40
At: Haven (map)
Join in for a wee bit of fun and celebrate in Shamrock fashion in March! Hosted by The Arc's Junior Board, they'll have the usual food, drinks, great live music, photo booth, balloon drop with prizes, and grand prize drawing. All you need to do is show up in green (of course) and bring your luck! All proceeds from the Shamrock Shindig go to support The Arc of Central Alabama.
Click here for more info.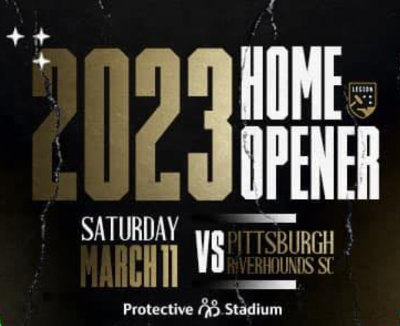 Legion Season Opener
Sat, Mar 11, 6:30pm
Cost: $10+
At: Protective Stadium (map)
It's time to Hammer Down!  The Legion FC returns to Protective Stadium to take on the Riverhounds! (The team that knocked them out of the playoffs last season.)  They will be celebrating this opening match with a meet & greet at Todd English Pub beforehand. The always hype Magic City Brigade will be tailgating starting at 1:30pm and will have some free food! Come out and cheer them on!
Click here for more info.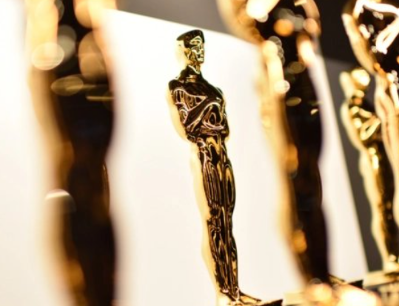 "Hollywood Awards Show" Watch Party
Sun, March 12, 5:30-9:30pm
Cost: FREE
At: Sidewalk Cinema (map)
Come watch Hollywood's most celebrated evening and the much nominated Birminghamian/Sidewalker Daniel Scheinert with a FREE watch party including a live stream of the awards ceremony on the big cinema screen AND all three screens in our lobby bar!  They'll get started at 5:30pm with the red carpet broadcast and SideTalks Podcast Live. Or join them even earlier in the day and catch a film at Sidewalk. There'll also be ballots for voting predictions and lots of prizes as well as some other to be announced surprises!
Click here for more info.