Weekend Roundup: Birmingham Events Oct. 19-22, 2023
Let's have a frighteningly fun weekend!
There are some fantastic FREE events to attend this weekend! The weather should be perfect for getting out and enjoying all that Birmingham has to offer. There are some great markets as well as a few philanthropic events like the Junior League of Birmingham's "Shop Save Share" event! Check out the full list of events below! (Next weekend is going to be insane, y'all!)
#RUhappenin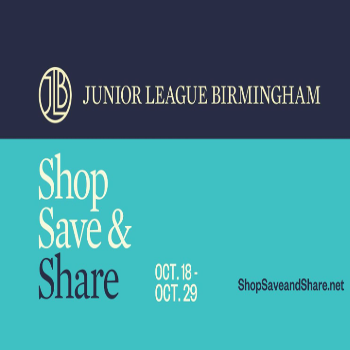 Shop Save Share
Oct. 18-29
Cost: $40 for a Card
At: Bham Retailers
$40 can help improve the lives of people across Jefferson and Shelby Counties through the Junior League's 28 community projects. Shop Save & Share has invested over $750,000 back into our community! By purchasing a card you can get great deals and savings at multiple Birmingham retailers and restaurants! Pro Tip: Get a Shop Save Share card and use it to get a deal on your Bham Zoo membership! Click the link below to see all of the ways you can save.
Click here for more info.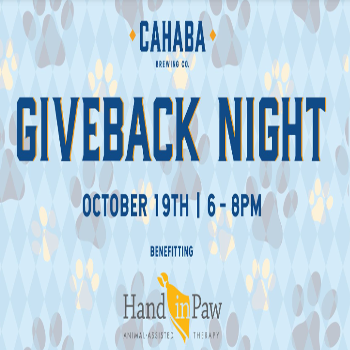 Hand in Paw Giveback Night
Thurs, 6-8pm
Cost: FREE
At: Cahaba Brewing Co. (map)
Join in at the Taproom for a night of fun benefiting Hand in Paw! This FREE event includes live music, pet-centric vendors, a costume contest with you and your pup, food, and more! Cahaba will even have some specialty cocktails and a new craft beer release! Leashed dogs are always welcome and pet costumes are encouraged!
Click here for more info.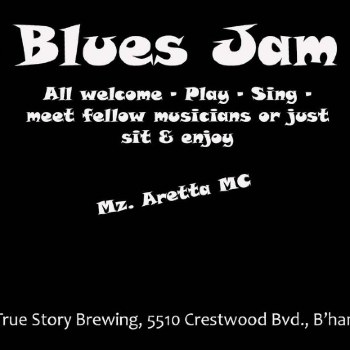 Blues Jam
Thurs, 7-10pm
Cost: FREE
At: True Story Brewing (map)
Musicians, bring your best blues! Hosted by Mz. Aretta Woodruff, this event is open to those who want to show off their blues skills! Enjoy great beer and food while you meet fellow musicians and Blues lovers. All skill levels are welcome!
Click here for more info.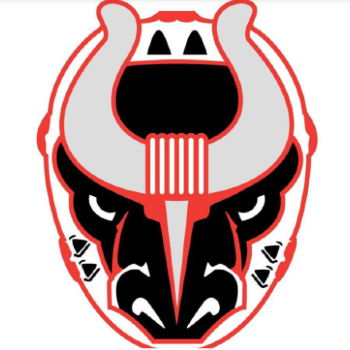 Birmingham Bulls vs Huntsville Havoc
Fri, 7pm
Cost: $16+
At: Pelham Civic Complex (map)
Come cheer on the Bulls as they take on their rivals to the north, Huntsville Havoc! This match-up is always an exciting one, so get ready to cheer as loud as you can as the Bulls take to the ice! This is an event the entire family can enjoy!
Click here for more info.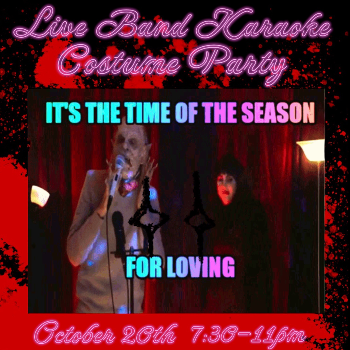 Live Band Karaoke & Costume Party
Sat, 6-10pm
Cost: $10
At: Wild Roast (map)
This Friday, you will get the chance to sing lead vocals on the Wild Roast stage with a live band playing behind you! How does it work? First buy your ticket to attend. Then if you plan on singing, click on the song list link to claim the one that you want. When you arrive, sign in. Tickets are $10 per person. (Why pay if you don't plan to sing? Because it's BYOB and you might change your mind!) That's right, outside beverages will be allowed. Doors open at 6pm, music starts at 7pm.
Click here for more info.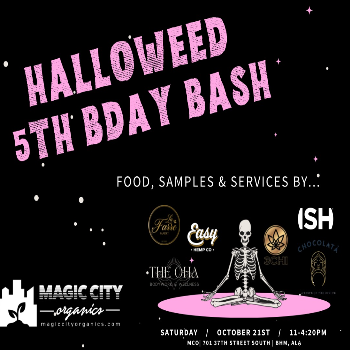 Halloween Brunch Bash
Sat, 11am-4:20pm
Cost: FREE
At: Magic City Organics (map)
Get ready to be spoiled with loads of complimentary goodies as MCO celebrates their 5th anniversary! Indulge in a mouthwatering catered brunch and sip on refreshing drinks from Easy Hemp Co. as well as faux mimosas. Be sure to unwind with a luxurious chair massage, and wait for it...even score a fabulous giveaway! (It's their best one yet!!)
Click here for more info.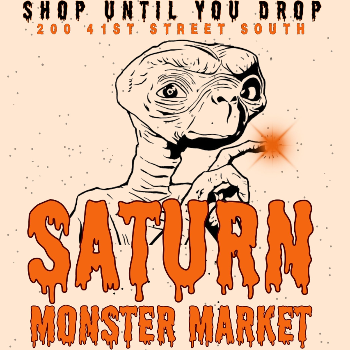 Monster Market
Sat, 12-4pm
Cost: FREE
At: Saturn (map)
Fall is in the air, it's the perfect time for the Saturn Monster Market! Come to Saturn Saturday 10/21 and grab goodies from all your favorite vendors. They'll have everything from vintage clothes to handmade goods! There's always something fun to find at this event!
Click here for more info.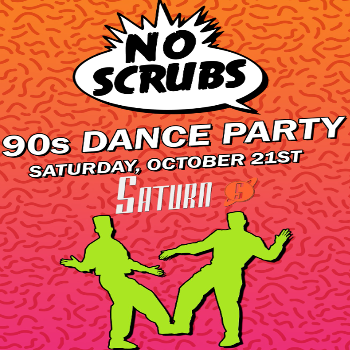 No Scrubs 90s Dance Party
Sat, 9pm
Cost: $12
At: Saturn (map)
If you love to dance and love 90s music (who doesn't?!) this is the event for you! Put on your best 90s club gear (hit up the thrift shops or a GenZ'ers closet) and head to Saturn to dance the night away to all of your favorite 90s hits! There will be some great remixes of some classic songs so don't miss out!
Click here for more info.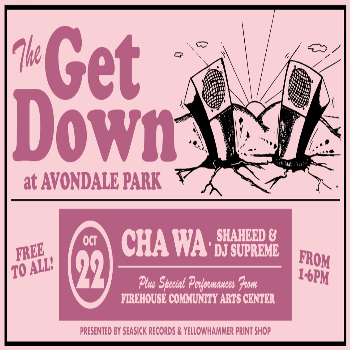 The Get Down at Avondale Park
Sun, 1-6pm
Cost: FREE
At: Avondale Park (map)
THE GET DOWN at Avondale Park: a FREE concert series presented by Seasick & Yellowhammer Creative! The next show in the series is going down THIS Sunday from 1-6PM with Cha Wa, Shaheed & DJ Supreme, and Students from the Firehouse Community Arts Center. There will also be vendors, food, and drink! Bring your chairs and blankets and enjoy some chill vibes this Sunday afternoon!
Click here for more info.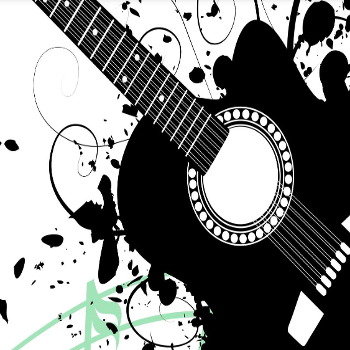 Music in the Park
Sun, 4:30-6pm
Cost: FREE
At: Pelham City Park (map)
Whether you are a jazz enthusiast, love country, or 80's rock you're sure to find a great musical fit at Music in the Park. Bring your entire family, a chair or blanket, grab a bite out of the food truck and enjoy a fall Sunday afternoon together. This is a free event. Well behaved dogs are allowed, but must be on a leash. Music will be provided by Black Sedan Band!
Click here for more info.