Weekend Roundup: Feb. 4-7, 2021
We're back with some fun events for you!
After taking an extended holiday hiatus from event posts we are back with some cool weekend events. January is notoriously slow (we call it the "holiday event hangover effect) and Covid was spiking, so we took a little break. Now that hospitalizations are back down and there are more events to discuss we are back at it! Remember to always be responsible and wear your mask when out and about while also observing social distancing protocols.  On to the fun!
#RUhappenin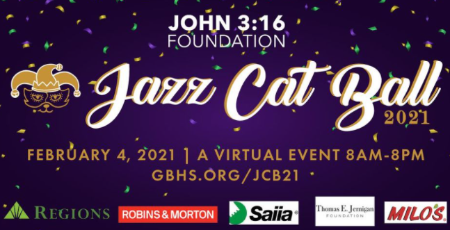 Virtual Jazz Cat Ball
Thurs, Feb. 4, 8am-8pm
Cost: FREE
At: Online
Due to COVID-19, this year's Jazz Cat Ball will be an online event. Jazz Cat Ball is mission-critical to the lifesaving work of the GBHS shelter. The funds raised at this year's virtual ball have a huge impact on the number of animals they can rescue during the year. The good news is that this year's event is FREE and open to everyone! There are even more ways for you to participate and to help save the lives of thousands of homeless, abused and neglected animals! Sign up for a Mardi Gras Dinner package, or participate in the online auction to help raise funds!  You can virtually attend the event any time between 8am-8pm this Thursday!
Click here for more info.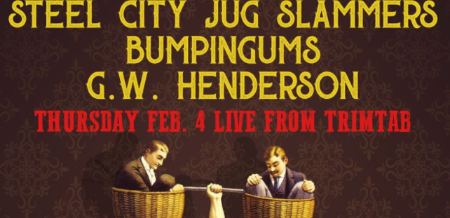 Alabama Jubilee Vol. 8
Thurs, Feb. 4, 7pm
Cost: FREE
At: TrimTab Brewing (map)
Head on over to TrimTab to hear the Steel City Jug Slammers and try some great local brews! The Jubilee is back in a socially distanced fashion. This is always a fun event. In addition to the music be sure to try the great beer selecton! Stop back by on Friday for the release of the newest brew, "Volcano Bowl!"
Click here for more info.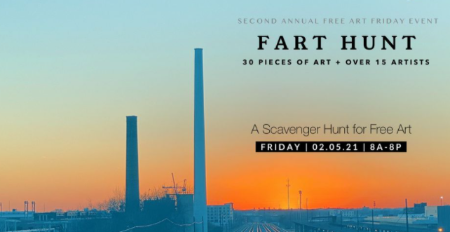 FART (FREE-Art) Hunt
Fri, Feb. 5, 8am-8pm
Cost: FREE
At: Birmingham (Locations to be revealed)
No, you didn't misread that. The FreeART Friday Hunt is back! This Friday, beginning at 8am, you can follow along on social media as local artists drop FREE pieces of art around the city at various locations.  It's a fun scavenger hunt for local art! The first clue will be dropped on...Happenin's in the Ham! After we drop the first clue, you can stay tuned for additional drops during the day. There will be nine artists participating (and maybe a few additional artists along the way! May the odds be ever in your favor!
Click here for more info.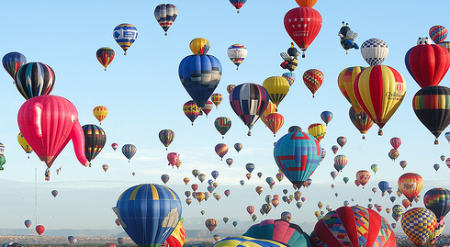 -RESCHEDULED-
Birmingham Hot Air Balloon Festival
May 6-8, 2021
Cost: $40
At: Bham Race Course (map)
Bring the whole family out for a great family fun time! You'll be able to see incredible Hot Air Balloons and can get a ride on a tethered Hot Air Balloon! They will have a Kids Zone, with games and rides including trains, bounce houses, mechanical bulls, and bungee jumps! There will also be a Laser Show & DJ Music by a variety of artists as well as lots of Craft & Retail Vendor Booths with tons of cool and interesting stuff for sale! You can purchase some great food from various vendors with bunches of fantastic festival style food to choose from! For the Grand Finale (after 8pm) they will have the fantastic Hot Air Balloon Glow & Laser Show where they will light up all the balloons in unison with crowd participatory "Count Downs"! This 1 hour show incorporates music, lasers and visually stunning coordinated burns by the Hot Air Balloons, creating a Glow!
Click here for more info.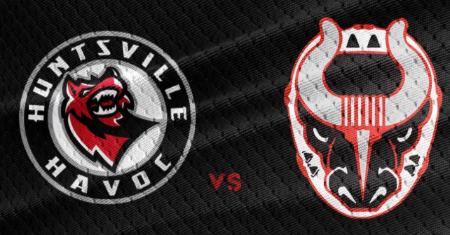 Birmingham Bulls: Military Night
Fri, Feb. 5, 7:30pm
Cost: $18/FREE for Military
At: Pelham Civic Center (map)
It's cold out, so you might as well hit the ice! The Bulls take on the Huntsville Havoc this Friday night at the Pelham Civic Complex. There are two cool things about this matchup. First, there will be FREE posters while supplies last and second, it's Military Night! If you are a member of the military you will get FREE ADMISSION! Thank you to all those who proudly serve our nation. Check out the link for the details!
Click here for more info.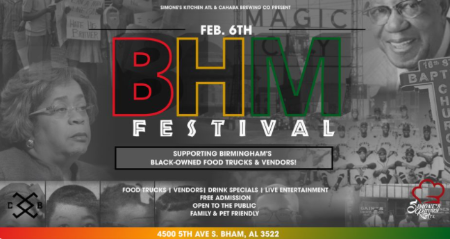 BHM Festival
Sat, Feb. 6, 12-5pm
Cost: FREE
At: Cahaba Brewing Co. (map)
Kick off Black History Month the right way. The BHM Festival is a festival celebrating the magic cities finest black owned businesses! The festival is bringing together over 7 of the hottest black owned food trucks, over 20 black owned vendors , great music, and an all around great experience celebrating our culture! This event is free to attend and family friendly!
Click here for more info.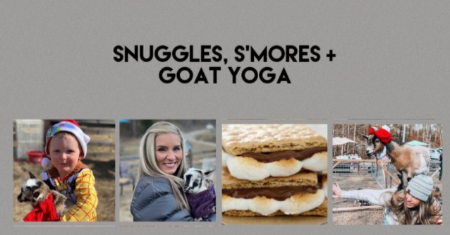 Snuggles, Smores, & Goat Yoga
Sat, Feb. 6, 2:30pm
Cost: $25
At: Bham Goat Yoga Helena (map)
Not even kidding! (Goat humor.) You had us at baby goats!! Experience FARM THERAPY by bringing your crew to snuggle with baby goats, enjoy goat yoga, and relax by the fire with s'mores! Meet the 3 new babies and get a taste of what goat yoga is all about with the Goat Yoga Bham experts! These events sell out FAST, so don't delay!
Click here for more info.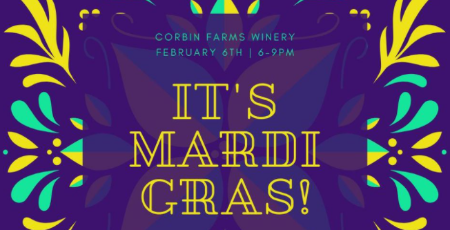 Mardi Gras Late Night Wine
Sun, Feb. 7, 6-9pm
Cost: $4.50
At: Corbin Farms (map)
Join Corbin Farms for a special menu, live music, and a fun night - Mardi Gras style! They will have a special menu available night of, and will post it as soon as it's finalized. Your ticket includes 1 glass of wine! Additional beverages may be purchased the night of! This is a great way to celebrate a very modified Mardi Gras!  Cheers!
Click here for more info.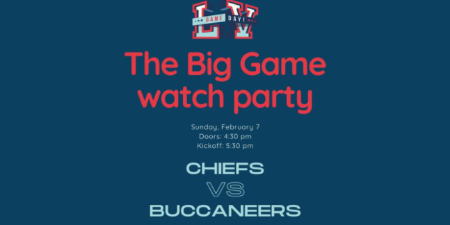 SuperBowl Watch Party
Sun, Feb. 7, 4:30pm
Cost: FREE
At: Iron City (map)
We hear that there is a BIG football game this Sunday! Watch it live at Iron City. There is plenty of room to socially distance as you watch the Chiefs take on the Bucs on Iron City's GIANT screen! We love watching football games here especially since they have lights and sounds when your favorite team scores! Don't miss out!
Click here for more info.