Weekend Roundup: Jan. 16-19, 2020
Everything is Awesome!
"Everything is Awesome!" at the Lego BrickFair returning to the BJCC this weekend! Pepper Place is also back, as are The Molly Ringwalds! Oh, and join us at the Lyric Masquerade Ball Friday night! This is just a taste of the weekend fun you can have in Birmingham! Check below for more!
(P.S.  A HUGE "Thank you!" to our friends at Magic City Meditations for the amazing massages this week! We were in desperate need of some self-care!)
#RUhappenin
___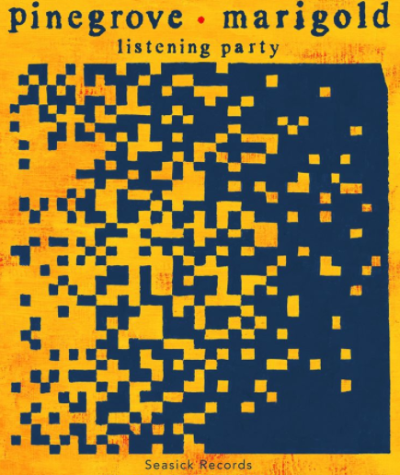 Pinegrove "Marigold" Listening Party!
Thurs, Jan. 16, 6-7pm
Cost: FREE
At: Seasick Records (map)
Pinegrove's new album "Marigold" will be out on Friday, January 17th! Seasick is celebrating the release with a listening party the night before the album's official release. Stop by Seasick at 6pm on Thursday, January 16th to hear the album in full! You'll also be able to purchase the record early. Be one of the first to own a copy of the limited yellow vinyl, CD, or cassette!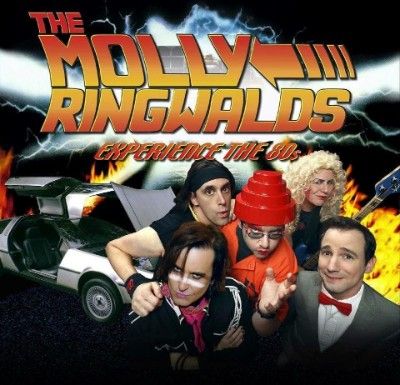 The Molly Ringwalds
Fri, Jan. 17, 8pm
Cost: $17
At: Iron City (map)
If you love 80's music THIS is the show for you! The Molly Ringwalds are an 80's tribute band that incorporates costumes, moving sets, music videos, and more to immerse you in 1980's nostalgia!  We try to see them every time they come through Bham! Come sing along with a packed out crowd at Iron City! You don't want to miss this experience. Bring your friends along with you to this all-ages show!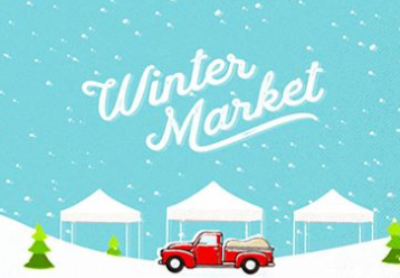 Indoor Winter Market
Sat, Jan. 18, 7am-12pm
Cost: FREE
At: Pepper Place (map)
The Market at Pepper Place returns this Saturday! The winter market is indoors just in case it actually drops below the 50's. This also means you can enjoy the market rain or shine! Stock up on local produce, baked goods, and art from the vendors. This is a great way to shop local and support farmers!  Get there early to get a great parking spot and don't forget to grab a drink from The Lumbar!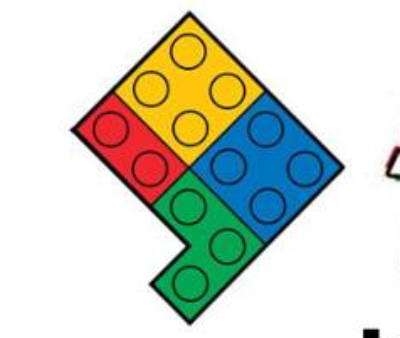 Lego BrickFair
Sat-Sun, Jan. 18-19, times vary
Cost: $14
At: BJCC (map)
This is an event for Lego lovers of ALL AGES!  Head to the BJCC this weekend to see massive Lego displays and activities! They will have bounce houses, Lego putt-putt, an area for open play, and much more!  NEW this year, if you can only make it to the second half of the day you only have to pay half price!  Don't miss out on all of the fun!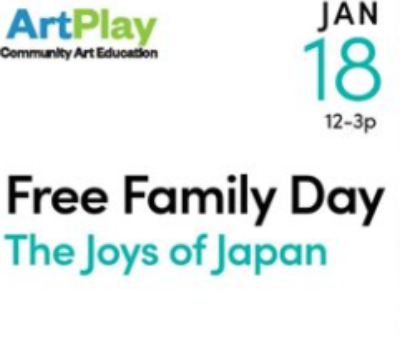 ArtPlay Family Day: The Joys of Japan
Sat, Jan. 8, 12-3pm
Cost: FREE
At: ArtPlay (map)
This FREE event is being hosted by our friends at ArtPlay! Enjoy a family day that celebrates Japanese culture. You can make Japanese art, hear traditional music, and taste some dellicious food! No reservations required. Your kids will love it! Click the link or call 205.975.4769 for more info!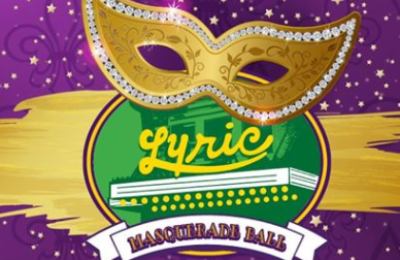 Lyric Masquerade Ball
Sat, Jan. 18, 7-11pm
Cost: $40+
At: Lyric Theatre (map)
Get dressed up and don a mask for this unique Birmingham fundraiser! This event benefits the Lyric and Alabama Theatre. Enjoy an OPEN bar, heavy hors d'oeuvres from Bham restaurants, and more! There will be a silent auction and a live jazz band! We can't wait to see you there! Will you recognize us?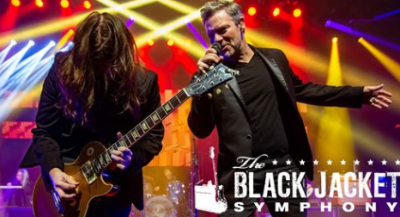 The Black Jacket Symphony presents Led Zeppelin's "Houses of the Holy"
Sat, Jan. 18, 8pm
Cost: $13-$50
At: BJCC (map)
The Black Jacket Symphony returns to the BJCC to perform Led Zeppelin's "Houses of the Holy" in front of their hometown. This iconic album will be recreated live note-for-note, sound-for-sound, plus a full set of greatest hits. Music lovers across the Southeast are raving about this unbelievable visual and audio experience, saying "it's the best Black Jacket Symphony show yet!".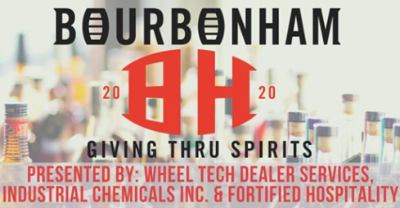 BourbonHam 2020
Sun, Jan. 19, 2-6pm
Cost: $75
At: Haven (map)
This Sunday the National Multiple Sclerosis Society will be hosting Bourbonham, a fundraiser featuring some of the South's finest bourbon and BBQ to raise over $100,000 to stop MS in its tracks, restore what has been lost and end MS forever. Bourbonham is presented by Wheel Tech Dealer Services, Industrial Chemicals Inc. and Fortified Hospitality. Complete with live music, silent auction and of course Bourbon and BBQ, Bourbonham is an event you won't want to miss!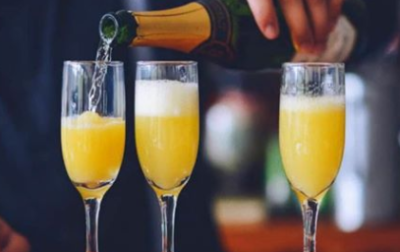 Mimosa Crawl Birmingham
Sun, Jan. 19, 11am-5pm
Cost: $20
At: Woolworth (map)
Enjoy a brunch themed bar crawl! Start off with drink specials at Woolworth before moving on to other venues!  This is a great event for you and your friends to attend! There will be plenty of brunch drinks to choose from, prizes, SWAG, and more!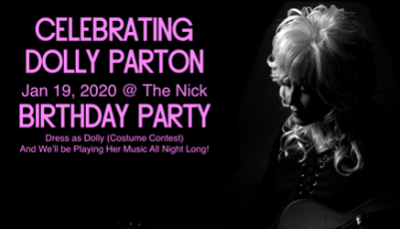 Dolly Parton Bday Celebration
Sun, Jan. 19, 8pm
Cost: FREE
At: The Nick (map)
Celebrate the wonderful National Treasure that is Dolly Parton! The Nick will be playing her music all night long. Join in the "Dress like Dolly" contest to win prizes!  We hope they will have Bday cake as well! How can you not love Dolly?
___