Weekend Roundup: Jan 20-23, 2022
Cahaba Brewing Celebrates 10yrs!
This weekend our friends at Cahaba Brewing are celebrating their 10th year! There are also fun events like hockey, basketball, beer tastings, and more! Check below and plan ahead to get the most out of your weekend!
#RUhappenin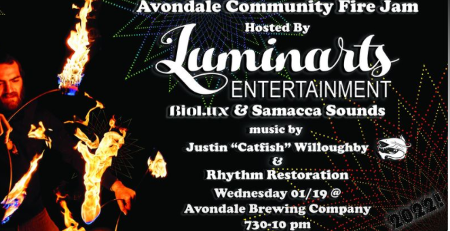 Avondale Fire Jam (21+)
Wed. Jan 19, 7:30-10pm
Cost: FREE
At: Avondale Brewing (map)
This is not a show but rather an opportunity for local fire spinners to get together to spin fire and build community. It is also a great opportunity for flow artists to try fire for the first time in a safe environment. This community event features local fire performers with varying props and talents. Join in for an evening filled with great local music and talent! Click the link for requirements and details.
Click here for more info.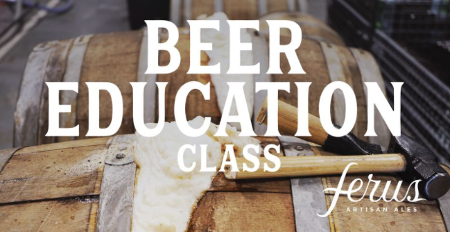 Beer Education Class
Thurs, Jan 20, 7pm
Cost: $20
At: Ferus Trussville (map)
Join Timothy Adams and Patrick Bailey for a Beer Education Class! Learn the basics in Ferus's private event space followed by a tasting. Must be 21+! Learn about Brewing ingredients, Beer style characteristics, Basic process of brewing beer, Tasting techniques and tips, and Beer service and appreciation! Register in the link below. These classes sell out FAST!
Click here for more info.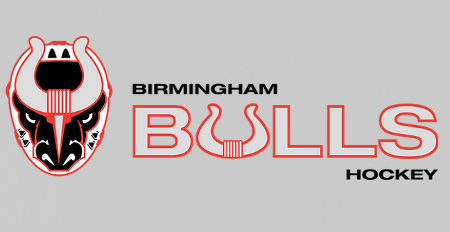 Birmingham Bulls
Fri-Sat, Jan 21-22, 7:30pm
Cost: $10+
At: Pelham Civic Complex (map)
The Birmingham Bulls take on Macon on Friday and Fayetteville on Saturday! Friday is Church Night/Poster Giveaway Night! Saturday is Hawaiian Shirt Night! Arrive early and get a fun Hawaiian Shirt!  This is always a fun activity to attend with either your friends or your family!
Click here for more info.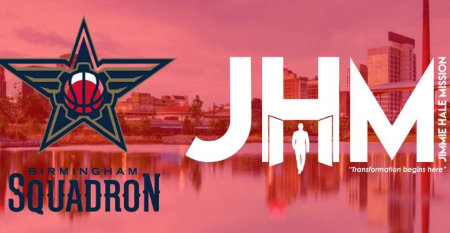 Birmingham Squadron
Fri & Sun, Jan 21 & 23, 7pm/5pm
Cost: $5+
At: BJCC (map)
This weekend the Squadron plays twice, so you have two chances to see them! Friday night they are taking on the South Bay Lakers! Sunday is Jimmy Hale Mission Night and they will take on the Austin Spurs! You never know which players will be called up to be the next big NBA star, so go see them while they are here in Birmingham! Plus, the new BJCC renovations are amazing!
Click here for more info.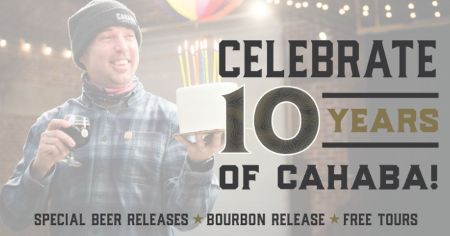 Cheers to 10 YEARS!!!
Sat, Jan 22, 11am-10pm
Cost: FREE
At: Cahaba Brewing Co. (map)
Our friends at Cahaba Brewing are going all out for their 10th Anniversary! Help them celebrate! They will have music, food onsite, and are  celebrating with free tours and tastings (a $19 value) with the Cahaba Brewmaster, Eric! Tours are available from 1 - 5 and last approximately one hour. You must reserve your spot.  This is going to be a great all day event!
Click here for more info.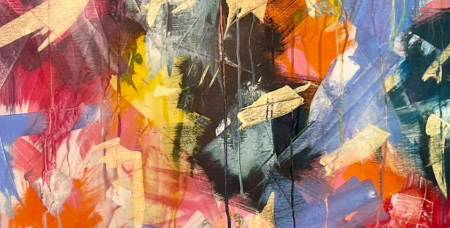 Ragan Eaves Art Popup
Sat, Jan 22, 11am-5pm
Cost: FREE
At: House Plant Collective (map)
Ragan Eaves Art will be back in action at HPC Bham on January 22th. Swing by to check out her beautiful art! We love how supportive HPC is of our local artists! Be sure to check out all the amazing plants and accessories they have for sale! This is a great stop if you are brewery hopping this Saturday!
Click here for more info.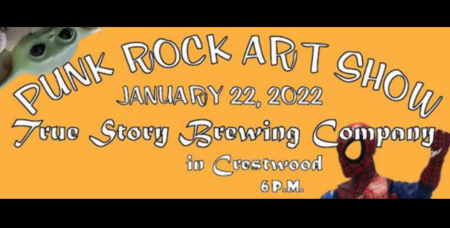 Punk Rock Art Show 19
Sat, Jan 22, 6-9pm
Cost: $10
At: True Story Brewing (map)
This is an "all ages" music and art show! True Story Brewing in Crestwood will host multiple local artists and makers who will be selling all kinds of cool items! There will also be live punk bands playing throughout the event! Be sure to get a pint and a hotdog from the bar while you're there! It's gonna be a great time!
Click here for more info.
Spirit-Free Cocktails
Sun, Jan 23, 12-4pm
Cost: FREE
At: LeNell's Beverage Boutique (map)
Have a sip of & learn how to make some of LeNell's fave booze-free cocktails, including the Hellfire Blossom. Made by staff members Hannah & Ashley, this citrusy, spicy, floral delight features n/a spirit Seedlip Grove, orange blossom water, & Bittermens Hellfire bitters. This event is great for those celebrating "Dry January," or those who don't drink for whatever reason!
Click here for more info.

Cars & Tacos Meet Up
Sun, Jan 22, 1-5pm
Cost: FREE
At: Sol Azteca Vestavia (map)
The Cars & Tacos meet will be on a Sunday this month! All cars, family, friends, kids, and pets are invited to come and enjoy this laid back event. Come see classic and custom cars, trucks, bikes, and more! Oh, and grab some delicious tacos while you're there! Be sure to bundle up because it look like it's gonna be chilly!
Click here for more info.