Weekend Roundup: Jan. 6-9, 2022

Welcome to 2022!
It's our first full weekend of the New Year! We had a great holiday break and are ready to take on 2022! This is always one of the slowest weeks of the year, BUT we found a few events for you to enjoy!  Another reason it's a slow week is due to the surge of the Omicron Variant. Please stay home if you are feeling sick.
#RUhappenin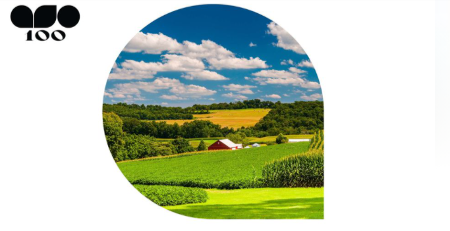 ASO: Copland's Appalachian Spring & Dvorak's New World
Fri-Sun, Jan. 7-9, 11am/7-9pm/2:30-4:30pm
Cost: $24+
At: Alys Stephens Center (map)
Aaron Copland's Appalachian Spring takes audiences on a joyous journey through rolling hills and the boundless American countryside. The Orchestra will also perform Dvorak's acclaimed New World Symphony, a composition based on the vast expanses of the American West, alongside Carlos Izcaray's new companion piece to the beloved symphony.
Click here for more info.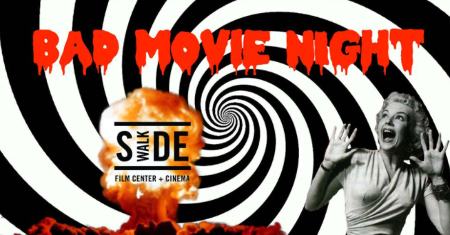 Bad Movie Night
Fri, Jan. 7, 7:30pm
Cost: FREE
At: Sidewalk Cinema (map)
All we can tell you is that it's a movie and it's bad. Join Sidewalk for thier monthly celebration of bad cinema. This is a great way to experience the amazing Sidewalk Cinema! Arrive early and get some food, snacks, and drinks from the concession stand! Surprises + Fun and it's free!
Click here for more info.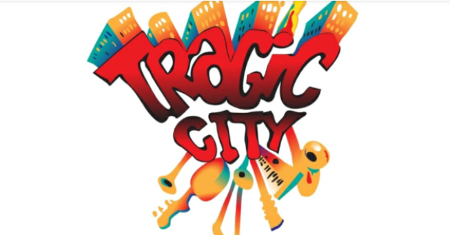 A Weekend with Tragic City feat. Raquel Lily (21+)
CANCELED!
Cost: $12-$15
At: The Nick (map)
-This Event has been canceled due to Covid19-
Tragic City brings their big brass sound to The Nick Friday and Saturday night! Each night is just $12 and will feature a special guest! Friday they will be joined by Jason Grubbs and Resort Realism. Night two, they will be sharing the stage with our friend Raquel Lily! This band brings so much energy to the stage. You'll have two chances to see them, so don't miss out!
Click here for more info.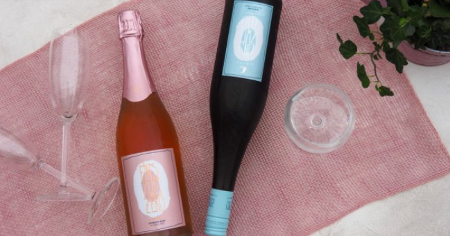 Leitz Eins Zwei Zero Wines
Sat, Jan. 8, 12-4pm
Cost: FREE
At: LeNell's Beverage Boutique (map)
LeNell's has a phenomenal selection of spirits, but we absolutely love when they have tastings for zero proof alternatives! This Saturday, you can try some zero proof wines! They will be highlighting non-alcoholic wines by Leitz, an exceptional producer of German Rheingau wines that now offers top notch booze free options. Try their crisp & refreshing riesling or sparkling rosé made from all pinot noir, along with their Zero Point Five red. These are great for those doing a "dry January!"
Click here for more info.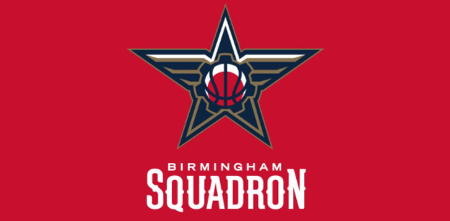 Birmingham Squadron vs Iowa Wolves
Sat, Jan. 8, 7pm
Cost: $5+
At: BJCC (map)
The Birmingham Squadron is taking on the Iowa Wolves for their first game of 2022! This is a great chance to check out the newly renovated BJCC! Come cheer on the team and get ready for an action packed game! Arrive early and grab a bite to eat at Uptown!
Click here for more info.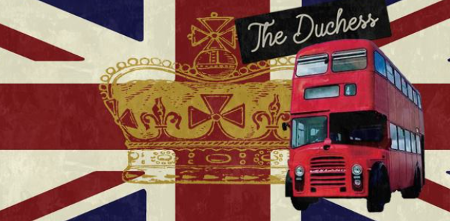 Harry Potter Bingo
Sat. Jan. 8 , 7pm
Cost: FREE (must reserve a spot)
At: Little London Kitchen (map)
Join Little London again for another exciting night of Bingo with Bea! Only this time they're shaking things up a bit and doing Harry Potter themed bingo! Come enjoy some Butterbeer, best of British comfort food and even better company! Please message Little London  if you plan on attending to ensure they have room and to hold you a spot! They will have Harry Potter themed prizes for winners and look forward to sharing another fun night with you all!
Click here for more info.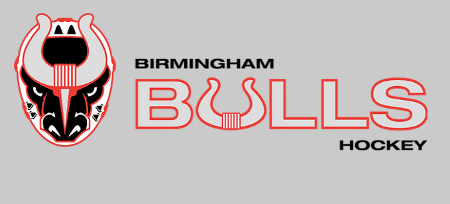 Bulls vs Ice Flyers: Kids Jersey Night
Sat, Jan. 8, 7pm
Cost: $15+
At: Pelham Civic Complex (map)
Get ready for some action on the ice as the Birmingham Bulls kick off 2022! They will be taking on the Pensacola Ice Flyers! Hockey games are always exciting! This is a great event to attend with a group of friends or for a family outing!  Come cheer them on!
Click here for more info.