Weekend Roundup: July 8-11, 2021
Gear up for some weekend fun!
It's a short week, so the weekend is fast approaching! There's tons of fun stuff to do! Also, The World Games 2022 Tickets are ON SALE NOW!!!! (Click HERE for tickets!) Whether you see a play this weekend or a soccer match you are bound to have a great time!
#RUhappenin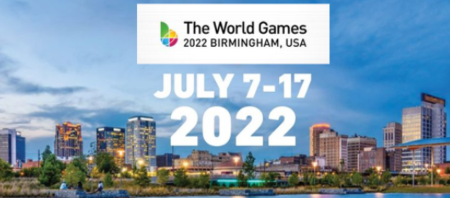 The World Games 2022 Tickets ON SALE NOW!
July 7, 2022
Cost: Varies
At: Birmingham, AL!
The World Games is an extraordinary, international sports event held every four years, in the year following each Summer Olympic Games. Tickets are now on sale!!!  Staged over 11 days, The Games represents the pinnacle of competition for 3,600 of the world's best athletes in 30+ unique, multi-disciplinary sports. The World Games generates worldwide exposure for participating sports and provides a highly visible stage on which athletes from more than 100 countries compete for gold.
Click here to purchase tickets!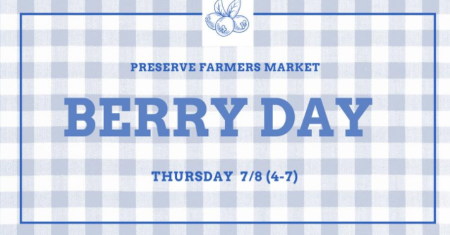 Preserve Farmers Market: Berry Day
Thurs, July 8, 4-7pm
Cost: FREE
At: The Preserve (map)
We're BERRY excited about this farmers market! The Preserve Market is focusing on berries this week! You'll be able to enjoy food, local vendors,live music, and some berry themed deliciousness! This is always a relaxing way to spend a Thursday evening.
Click here for more info.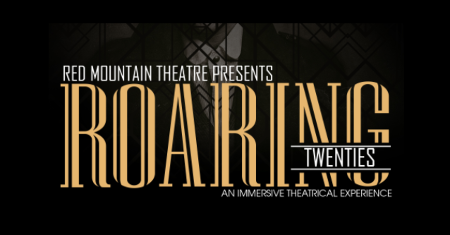 Roaring Twenties
July 8-31, Times Vary
Cost: $30+
At: Red Mountain Theatre (map)
Red Mountain Theatre Presents: Roaring Twenties. Join them for this one-of-a-kind immersive theatrical experience, featuring some of Birmingham's favorite stars. Patrons will travel through the Arts Campus, witnessing amazing performances, and even becoming part of the show. Beginning July 8, and continuing every Thursday, Friday, and Saturday until July 31. This is a fantastic time to go and explore the amazing new campus!
Click here for more info.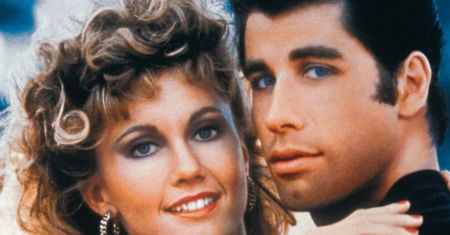 Grease Sing-a-long
Fri, July 9, 7pm
Cost: $10
At: The Alabama Theatre (map)
Sing along with your favorite songs from Grease! This is a favorite event of ours. Bust out your pink, or leather, jackets and head over to the Alabama Theatre!  Tickets are $10 each, with children ages two and younger free of charge. Doors open one hour before showtime, and the screening will begin with a sing-along accompanied by the Mighty Wurlitzer Organ. Seating is general admission, first come first served. Capacity is limited to 50% and guests will be responsible for socially distancing themselves from other parties.
Click here for more info.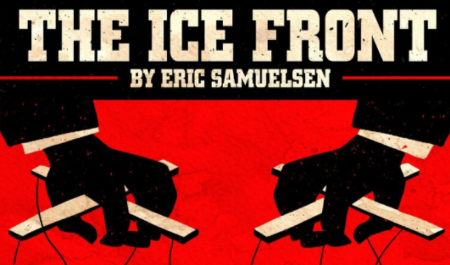 The Ice Front
July 9-25, Times Vary
Cost: $25
At: Birmingham Festival Theatre (map)
Don't miss this powerful, regional premier show, The Ice Front written by Eric Samuelsen. Eric was an accredited playwright local in Utah before his untimely passing. The play tells the story of a group of actors who stage a rebellion at the Norwegian National Theatre at the height of World War II when the German occupation orders them to perform what Samuelsen describes as a "blatantly, horrendously anti-Semitic play." The play is based on a true story, and it's one close to Samuelsen's heart.
Click here for more info.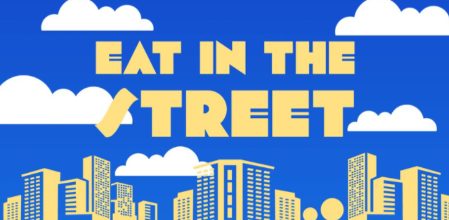 Art Crawl/Eat in the Street
Sat, July 10, 11am
Cost: FREE
At: Pizitz (map)
Eat In The Street Summer series continues this Saturday! They are shutting down 19th Street in front of the food hall, in coordination with The Birmingham Art Crawl! Enjoy fresh beats by Will Bryant, art vendors, and street side pop-ups by: Sidewalk Cinema, Nola Ice, The Louis Bar and more! Art Crawl will be going on from 11am -3pm, so be sure to check out the incredibly talented local artists who will be there!
Click here for more info.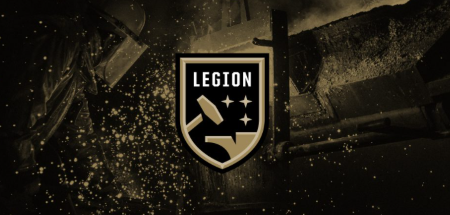 Legion FC vs Memphis 901
Sat, July 10, 6:30pm
Cost: $15
At: BBVA Compass Field (map)
Legion FC takes on Memphis 901 this Saturday night! This is such a fun event to attend and we always see tons of people we know! Arrive early and grab some food from the plaza area. We love sitting next to the Magic City Brigade because they get loud and stay loud! Come cheer on Legion to victory!
Click here for more info.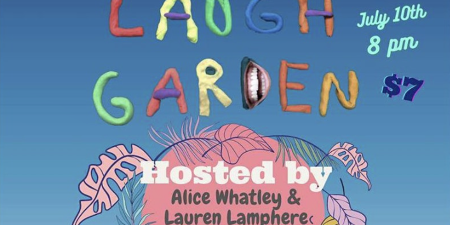 Laugh Garden
Sat, July 10, 7-10pm
Cost: $7
At: 616 19th Terrace S. (map)
They've got laughs, they've got a garden, and they've got a great show for you! There will  also be local artists on site selling their stuff so bring some cash money. Laugh Garden is fast becoming a favorite event that's off the beaten path!
Click here for more info.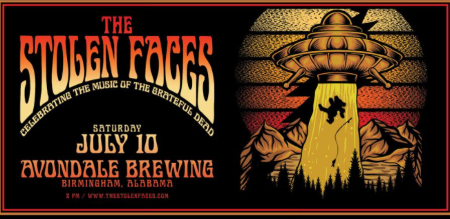 The Stolen Faces at Avondale
Sat, July 10, 8-11pm
Cost: $20
At: Avondale Brewing Co. (map)
The Stolen Faces will be celebrating the music of the Grateful Dead at Avondale Brewing Co this weekend! If you are a fan of the Grateful Dead you do not want to miss this! Avondale has a large outdoor stage that allows guests to relax on the back lawn and take in all the music.  This will be and incredible show!
Click here for more info.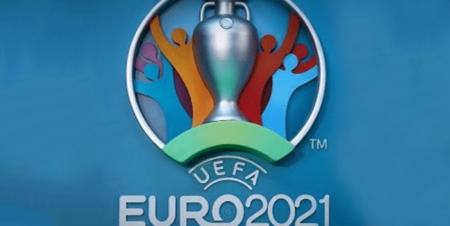 EuroCup 2021 Watch Party
Sun, July 11, 12pm
Cost: FREE
At: The Hive (map)
It's a sports Sunday watch party at The HIVE! They will have the speakers on during the game, extended brunch hours, and drink specials. The soccer match starts at 2pm, but arrive early and enjoy cocktails on the rooftop patio!  Grab your buddies and come watch the game in style!
Click here for more info.